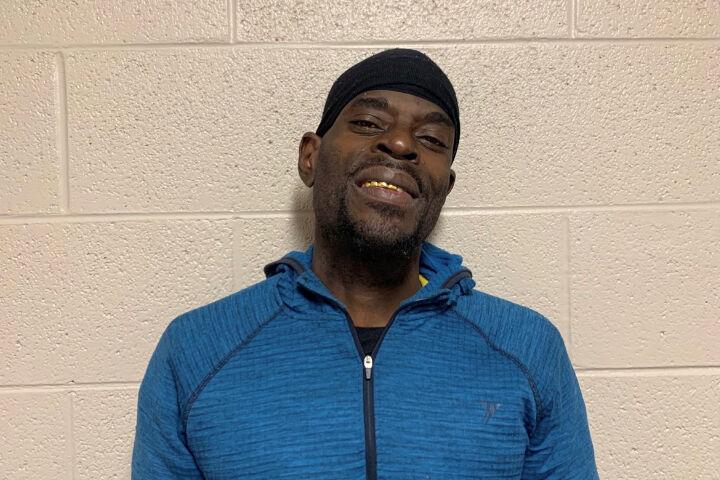 MCCRACKEN COUNTY, KY — A McCracken County man was arrested on firearm-enhanced drug trafficking charges after the sheriff's office says investigators executing a search warrant found drugs, money and a shotgun. 
The McCracken County Sheriff's Office says investigators obtained a search warrant for an apartment on Martin Luther King Drive and for a vehicle on the property. Detectives carried out the warrant Wednesday afternoon, and the sheriff's office says they found 55 grams of crystal methamphetamine, 30 grams of powder cocaine, 5 grams of crack cocaine, 250 grams of synthetic marijuana, 5 grams of marijuana, a 12-gauge shotgun and cash.
A man who lives in the apartment, 39-year-old Troy Simelton, was in the vehicle when detectives arrived to carry out the warrant. The sheriff's office says Simelton was arrested after the search was completed, and he was jailed in the McCracken County Jail. 
Simelton is charged with methamphetamine trafficking, cocaine trafficking, trafficking in a synthetic drug and possession of a firearm by a felon. He was also charged with driving on a suspended license and failure to notify the department of transportation of an address change.