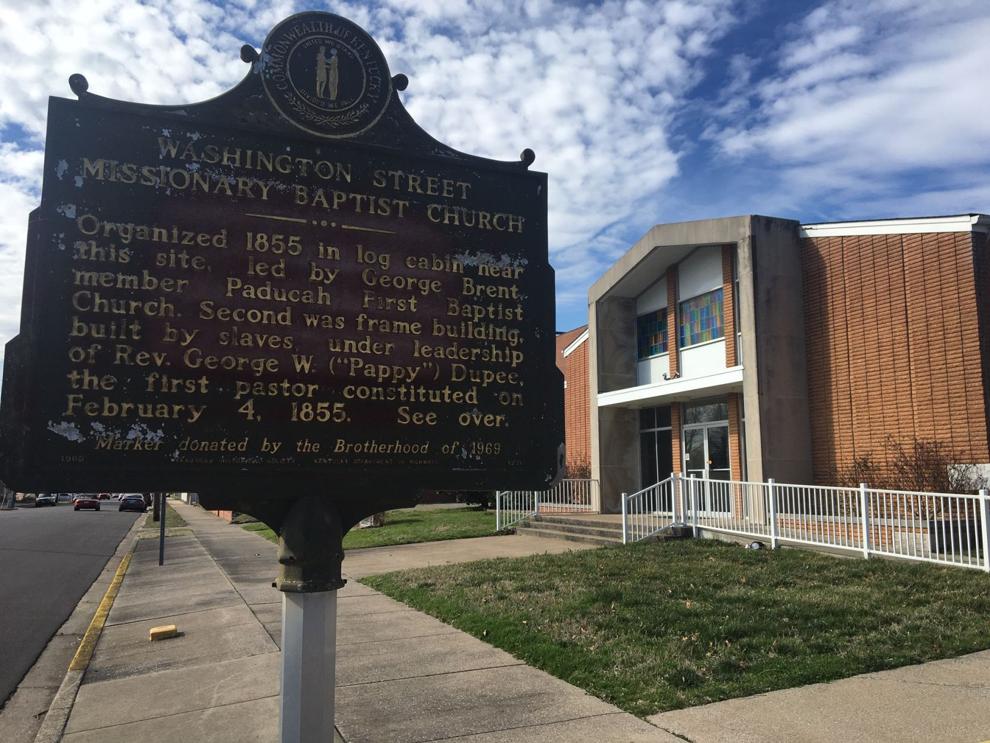 PADUCAH — The McCracken County Public Library and Computer Services Inc. in Paducah are collecting donations for Paducah's warming center, which is at Washington Street Baptist Church this fall and winter. 
Washington Street Baptist Church opened its warming center on Nov. 11. The center is at 739 Washington St., next to the church's main building. The warming center will be available on nights when the low temperature is forecast to be 40 degrees or lower. 
In a news release, the library announced that it's teaming up with CSI for a donation drive to collect personal care and hygiene products for the warming center. Items are being accepted now through Dec. 6 at the library, and volunteers from CSI will deliver the donated items to the warming center.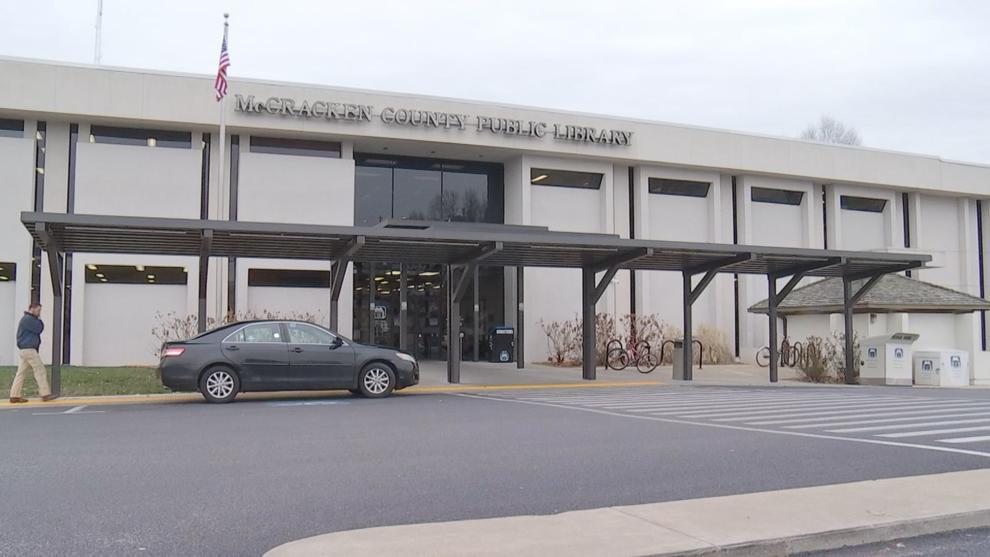 The library says the warming center especially needs travel size items. Items the center says it needs include soap, hand sanitizer, toothpaste, toothbrushes, mouthwash, lotion, feminine hygiene products such as pads and tampons, Q-tips, deodorant, shampoo, disposable wipes and diapers (child and adult). 
The library is at 555 Washington St. in Paducah. Its hours of operation are 9 a.m. to 7 p.m. on Monday through Thursday, 9 a.m. to 5 p.m. on Friday and Saturday and 1 p.m. to 5 p.m. on Sunday. For more information about the library, visit mclib.net.