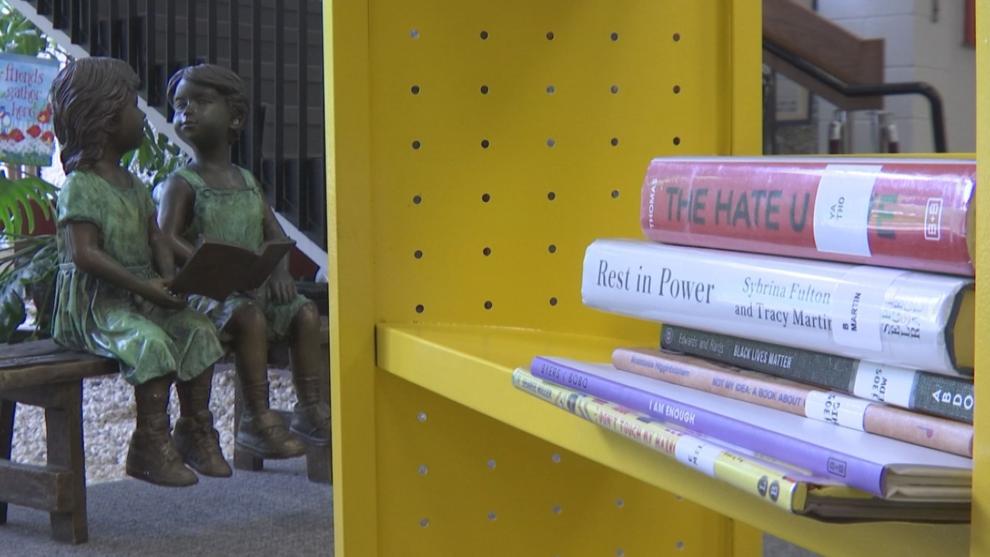 PADUCAH -- The McCracken County Public Library partnered with the local chapter of the NAACP and minority leaders to create a list of books that teaches readers of all ages about issues related to racial injustice and civil rights.
The Black Lives Matter resource guide featuring the list of books is available on the library's website, which can be viewed by clicking here. The books themselves can be placed on hold and checked out using the library's new curbside pickup program or checked out digitally.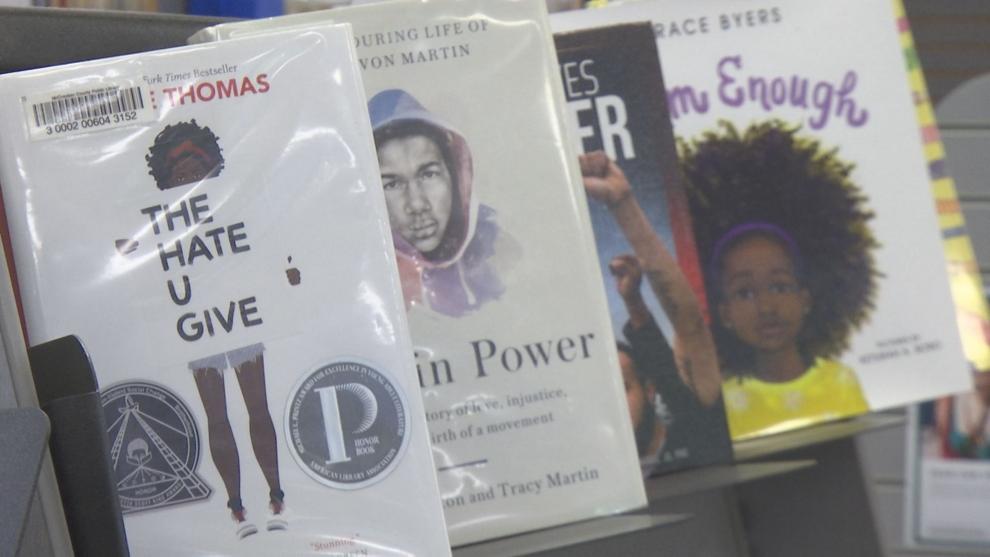 The books cover a variety of topics related to race - including how racism is embedded in various parts of society, how laws have played a role in racial injustice, among others. While some of the books are for older readers, others are geared for children - including books about identity and activism.
"They are a wonderful starting point for these kind of conversations," said Library Director Susan Baier. "These are tough conversations to have and parents may not know where to start, and a book can provide just a really natural starting place to bring up these topics with your children."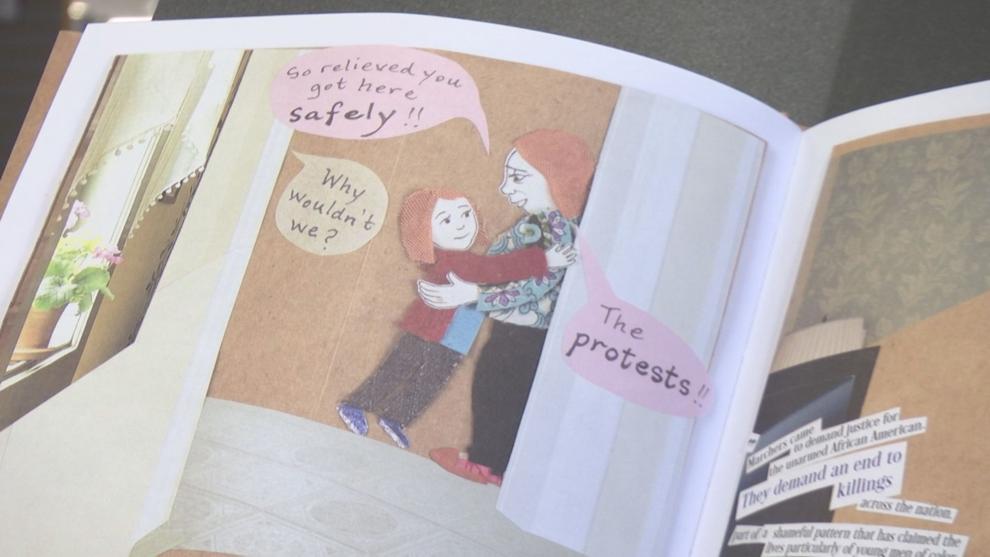 The books are available during a time when the topic of racial injustice is at the forefront, as thousands have protested across the country over the police killings of African Americans. Baier said books can play a role in shaping some of the current issues.
"Books introduce you to viewpoints and perspectives that aren't like your own, and that is so important in order to be actively anti-racist," said Baier. "Books are powerful. Stories are transformative. Books are a catalyst to open minds and to change hearts, and if as a community, we can collectively read together and learn together, we can take great strides into achieving a much more just and equitable world."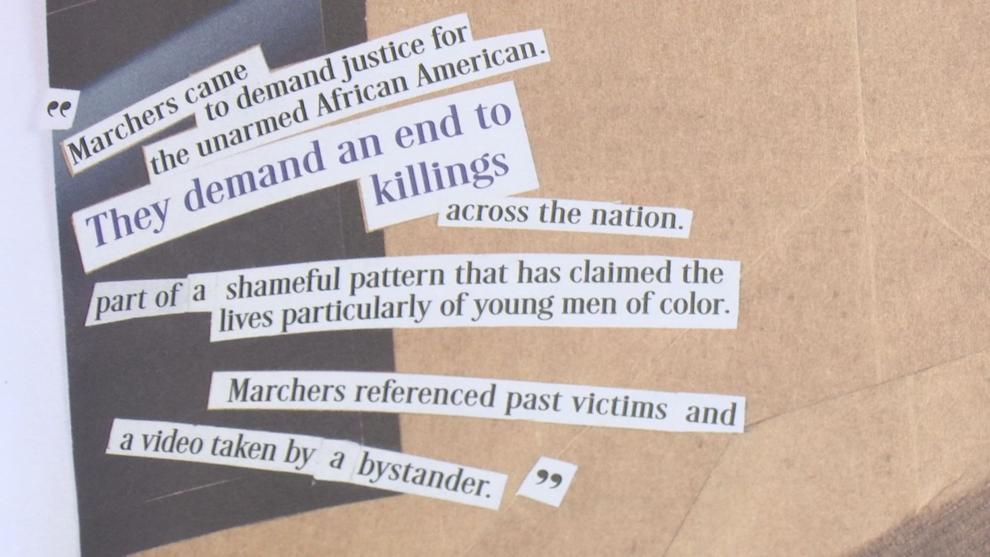 The pursuit of equality took place inside libraries themselves, particularly from the late 1930s to the 1960s, when African American men and women took part in peaceful sit-ins at whites-only libraries. Although many were arrested, they ultimately inspired change.
"When you see those photos, you think of in some ways, how we've made progress, and in some ways, there is so much more work to do," Baier said.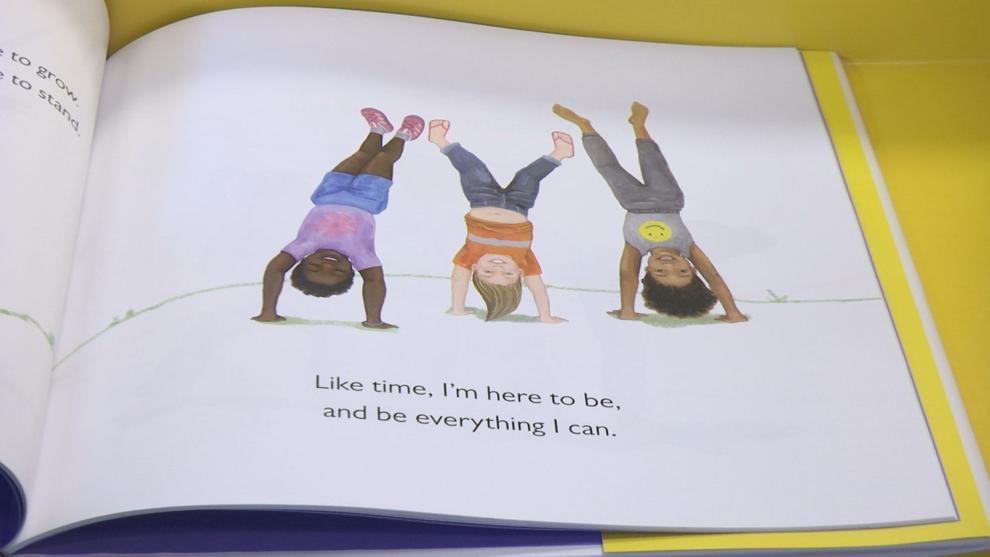 The McCracken County Public Library announced Thursday it's tentatively planning to reopen for limited services on or before Saturday, June 13.
On the week of June 8, curbside pickup hours will be expanded. The program will be availabe at the following times.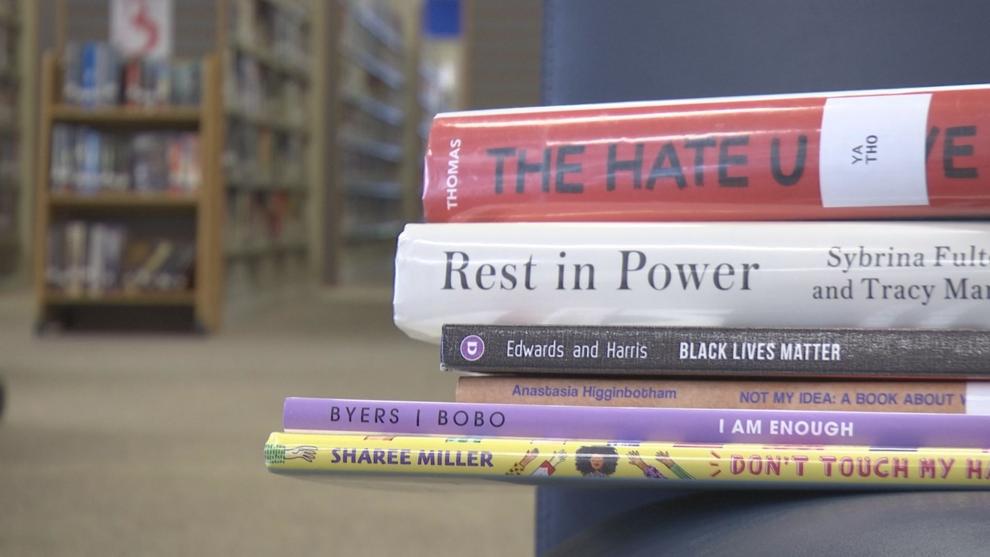 Monday, June 8 - 11 a.m. to 7 p.m.
Tuesday, June 9 - 11 a.m. to 7 p.m.
Wednesday, June 10 - 11 a.m. to 7 p.m.
Thursday, June 11 - 11 a.m. to 7 p.m.
Friday, June 12 - 11 a.m. to 5 p.m.
Saturday, June 13 - 1 p.m. to 5 p.m.
Click here to learn more about the library's curbside program.