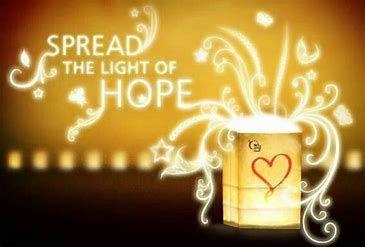 McCRACKEN COUNTY, KY — The McCracken County Relay for Life teams are selling luminaries and lanterns of love. 
Due to the novel coronavirus, all Relay for Life American Cancer Society events have been postponed and likely will not take place until 2021.
If you would like to continue to support ACS Relay for Life teams, you can buy a luminary that will help honor cancer survivors. 
You can buy luminary bags and lanterns starting Monday, May 25, through June 12. 
The lanterns at $15 and the bags are $5 per bag and $10 for a bag with a photo. 
The bags and lanterns can be picked up on Saturday, June 20, at McCracken County High School from 9 a.m. until 1 p.m. 
ACS asks that these be lite up and displayed on June 20 in honor of a survivor or in memory of a loved one. 
Purchase forms are attached to this article. 
You can contact Cindy Malray at cindy.malray@pad.pppo.gov for more information.