MCCRACKEN COUNTY, KY — High school seniors across the Local 6 area are celebrating the end of high school — including those at McCracken County High. 
On Thursday, 450 McCracken County High School students practiced for graduation at Marquette Stadium.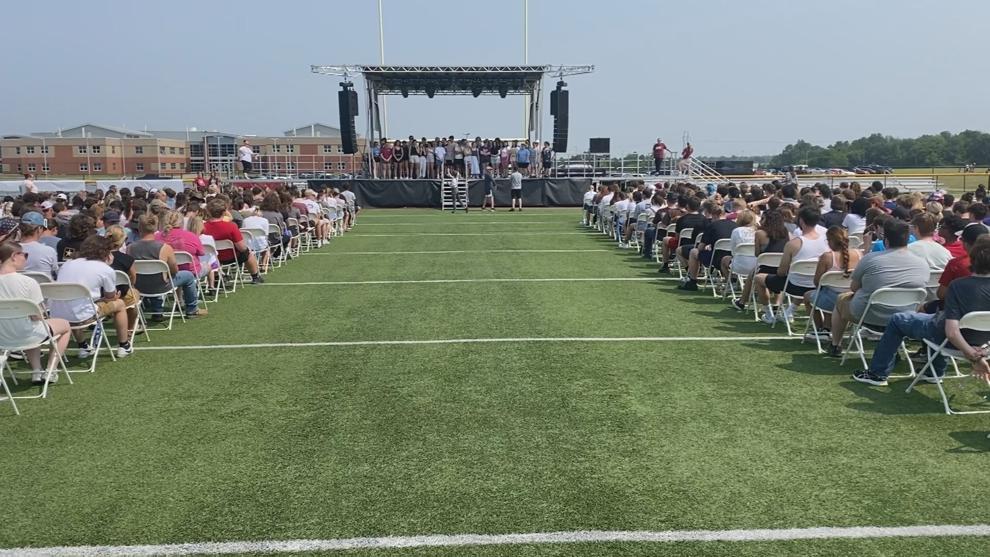 The familiar tune "Pomp and Circumstance" played as students talked among themselves. 
Graduation is a time when students can look forward into the future, but it's also a time for them to reflect back on who helped them get here. 
A brand new stage and white chairs set the mood for the big day. For students like Carson Sullivan, things are already setting in. He says there are many things he's going to look back on with a smile. 
"Just the experience of going here and seeing my teachers every day and friends, so I mean, every day's a new memory," Sullivan says. 
It may be the end of the McCracken County seniors' high school journey, but for other students, their academic journey is only beginning.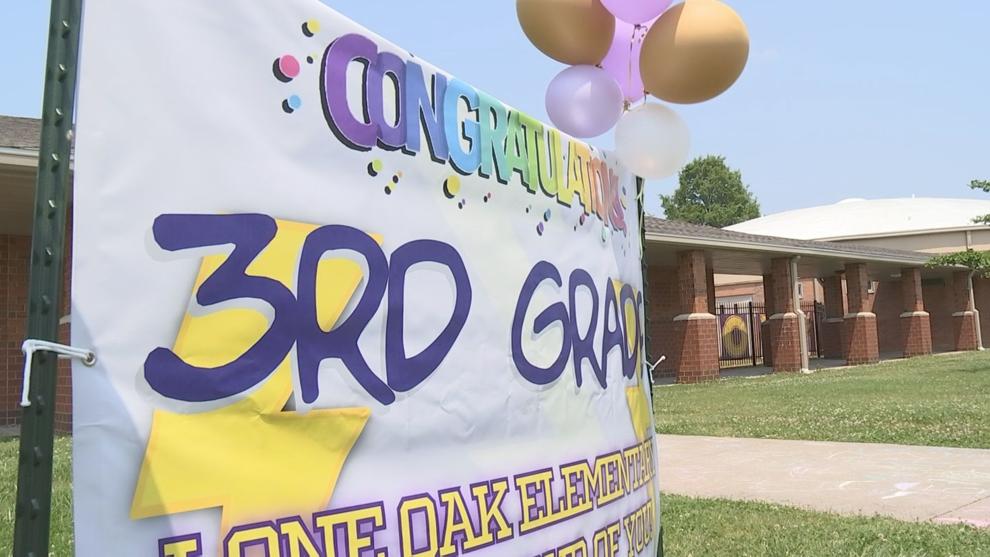 A class of third-graders walked the halls for the last time Thursday at Lone Oak Elementary before being promoted to the fourth-grade.
"It is so emotional," said Principal Jennifer Scism, describing the experience of seeing her students move on. "This was my first full group. I came with them in kindergarten, and so I've been with them the whole time. And we've been through the pandemic together, and we've been through a lot of amazing things together."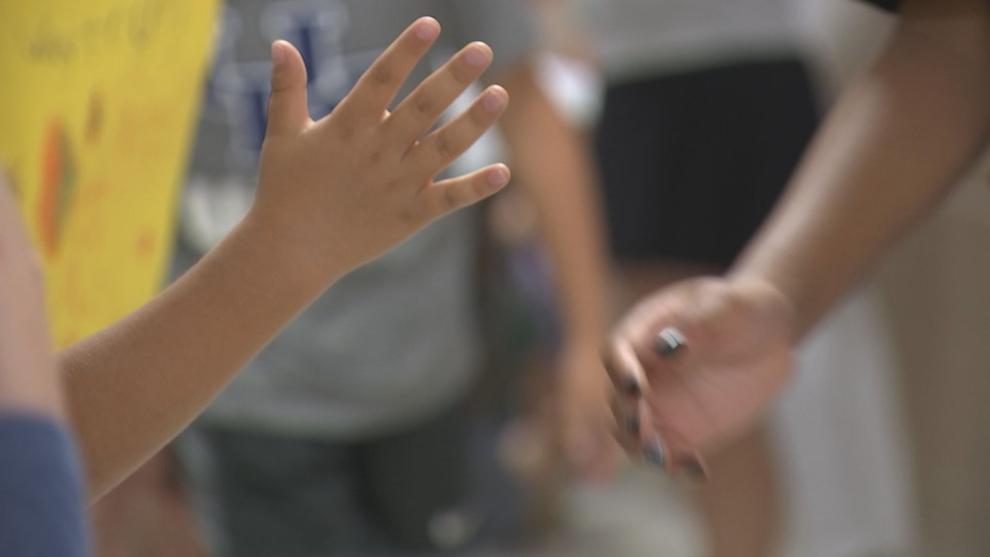 Those students still have a while to go before they graduate, but as for the seniors who have done this before — they had a bit of advice to share. 
"Be who you are. Be yourself. Never, never change for anybody," Eslay Dee Cornelius III says. "Remain humble and continue to have your head up and keep moving."
McCracken County High School's graduation ceremony will begin at 7:30 p.m. Friday at Marquette Stadium.