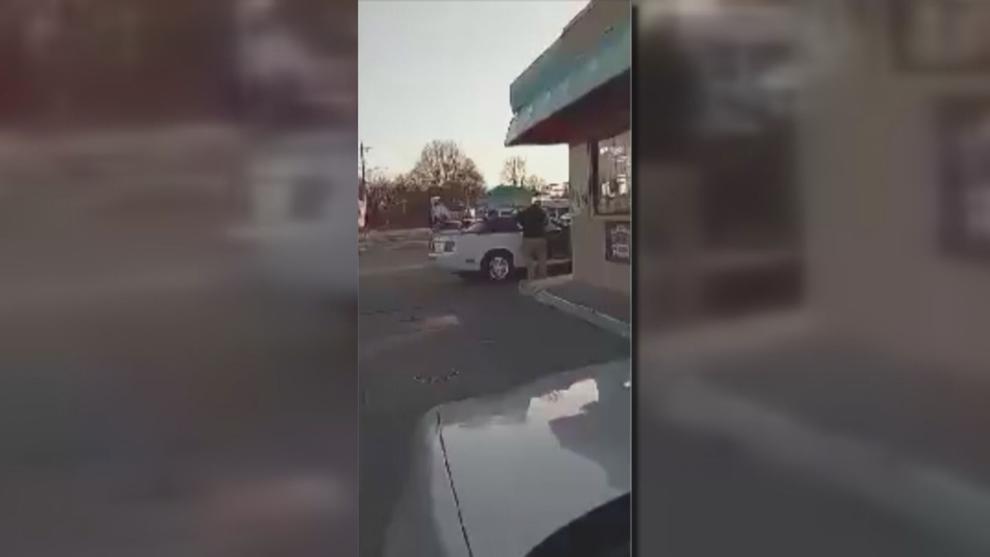 MCCRACKEN COUNTY, KY — A video of a drug arrest shared online is causing controversy. The wife of one of the men arrested in the video claims a McCracken County deputy used excessive force and said a racial slur during the arrest.
The incident happened at a gas station on the corner of North 8th St. and Park Avenue in Paducah. The video shows a deputy arresting Luther Robinson. In the video, shouting can be heard, but most of the audio is unintelligible. Sheriff Matt Carter tells Local 6 he has listened to the audio several times, and did not hear a racial slur used.
According to the sheriff's office, the deputies were there working undercover to take down a drug deal. Robinson and Demario Daniels were the targets of the sting. Daniels was wanted for escaping from the McCracken County Jail in 2020. The sheriff's office says Robinson also had a previous criminal history.
When the deputies approached the vehicle the two were in, Daniels ran away. The sheriff's office claims Robinson began reaching in his pockets and in between the seats of the vehicle. 
Carter says the deputies were concerned Robinson was reaching for a gun in his pocket, so one of the deputies deployed a taser on him. A bystander filmed the encounter, and can be heard in the background telling Robinson to not resist.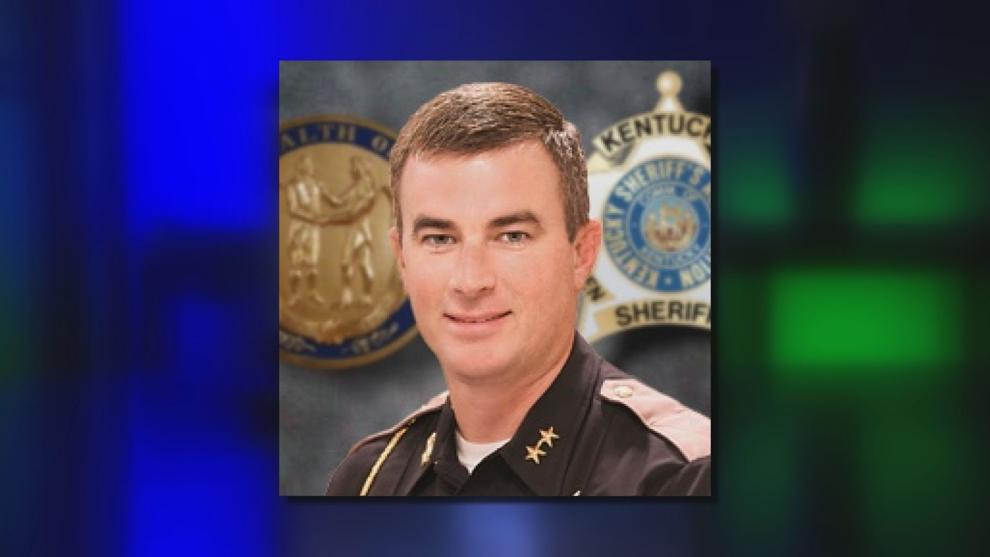 Deputies said they found 10 grams of an unknown substance on Robinson, as well as 12 ounces of marijuana and some loose methamphetamine. They also confiscated $10,000 from Robinson that investigators say they believe he got from drug sales.  
Part of what the deputy says in the video is intelligible. He can be heard using an expletive that can be heard faintly in the background before telling Robinson to stop resisting.
The deputies body cameras were not turned on during that part of the incident. Carter says amid the chaos, the deputies did not activate their body cameras until the arrest was well underway.
The sheriff's office's policy is that if body cameras are not turned on when they are supposed to be, a supervisor has to be notified. Carter says a supervisor was notified in this instance, and the deputy has since been given verbal counseling about the failure to activate the body camera as required.
Robinson is being represented by the Law Office of Dennie Leach. On Friday, the law office posted to Facebook that it is still investigating the incident, and will more than likely file a lawsuit when it can prove the accusations in court.