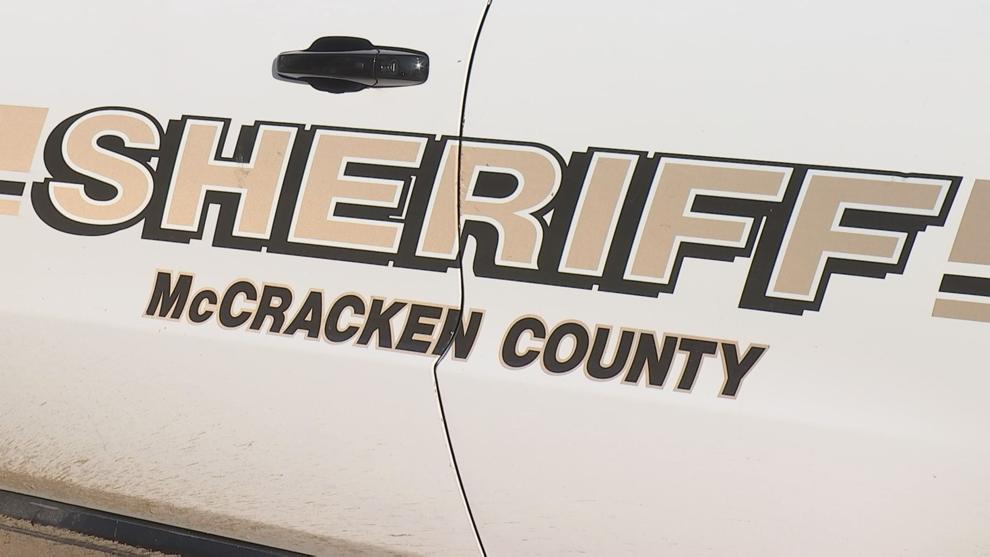 MCCRACKEN COUNTY, KY- Raises are on the way for deputies in the McCracken County Sheriff's Department. County leaders approved the pay increases which will bring starting pay for deputies up to $46,000 a year. Ultimately, they want to make the sheriff's department have more competitive pay to attract and retain deputies.
For many deputies, like Ronnie Giles, being in law enforcement isn't just a job, it's a passion, and one that always keeps him busy.
"It could be from ten to 20 calls a day per unit. A lot of wrecks, we answer domestic calls, we answer various types of calls," Giles said. "You never know what you're going to get working here."
In 2018, when Sheriff Matt Carter was elected, the starting salary for deputies was about $34,000. It's gone up over time, and will now be $46,000 a year with the increase. Salaries in the department will also be going up based on years of service and experience. It'll cost the county about $113,000 total over a year.
"To equalize the pay. So if there's five deputies that work there five years, they're all going to have equal pay, and I think that's good," Commissioner Bill Bartleman said.
The hope is to bring more certified officers into the selection pool for the department, especially as they're short four deputies. Giles says having more deputies out on the road will help the community overall.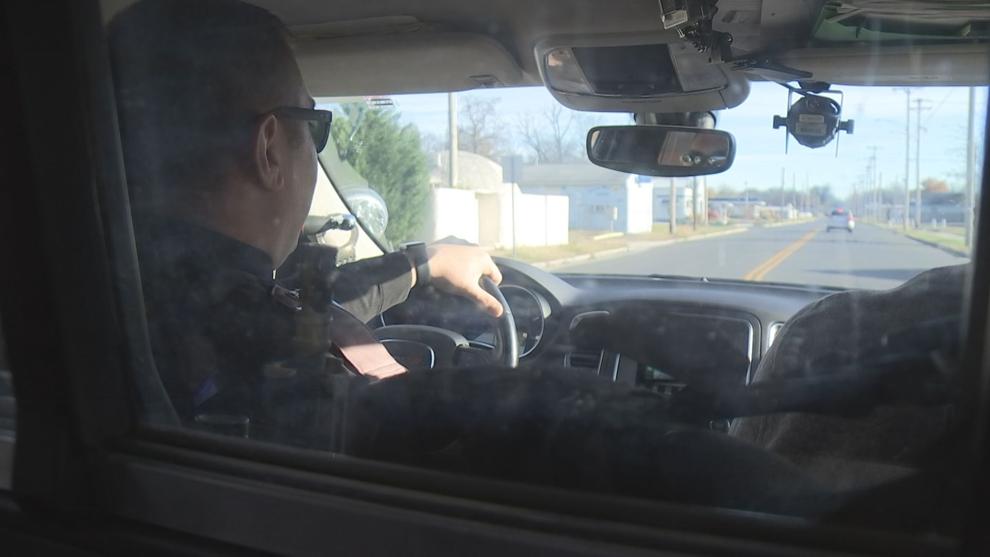 "You're going to get a lot more wanted people off the streets, you're going to have time to focus on that," said Giles. "You're going to have time to focus on taking drugs off the street, you're going to have time to focus on pretty much everything you're not able to by answering calls all day."
McCracken County Sheriff Matt Carter says there are two certified officers in their candidate pool at the time. The raises for the department will be effective in January of 2022.