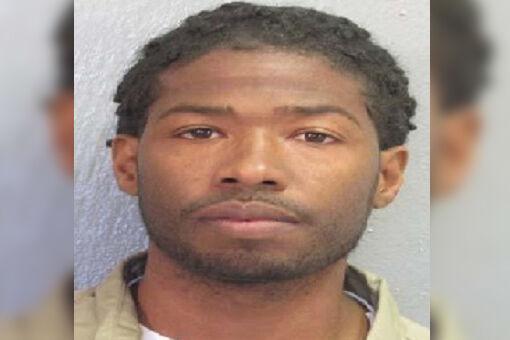 MCCRACKEN COUNTY, KY — The McCracken County Sheriff's Office is asking for the public's help finding a Paducah man wanted on a charge of failure to comply with sex offender registration requirements. 
The sheriff's office says 40-year-old Lathion R. Rush is a sex offender wanted on an arrest warrant due to his alleged noncompliance with his registration requirements. 
Investigators say Rush is 5 feet, 10 inches tall and weighs 150 pounds. 
Anyone with information about Rush's location can call the McCracken County Sheriff's Office at 270-444-4719.