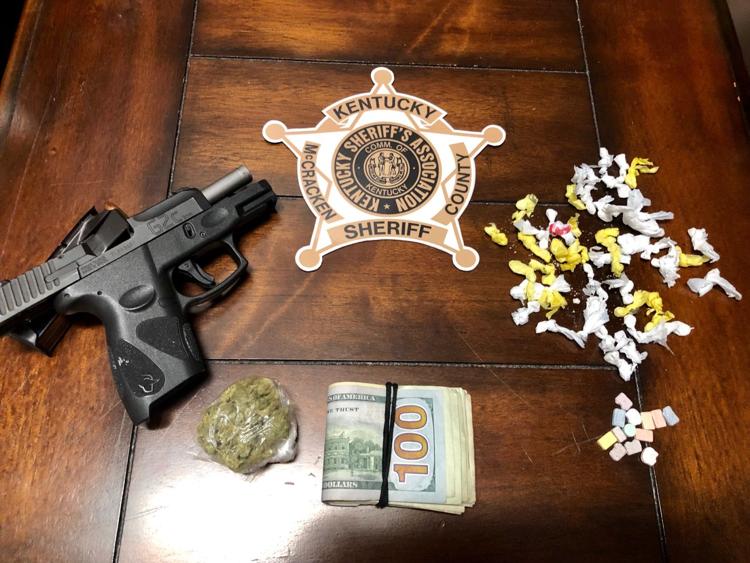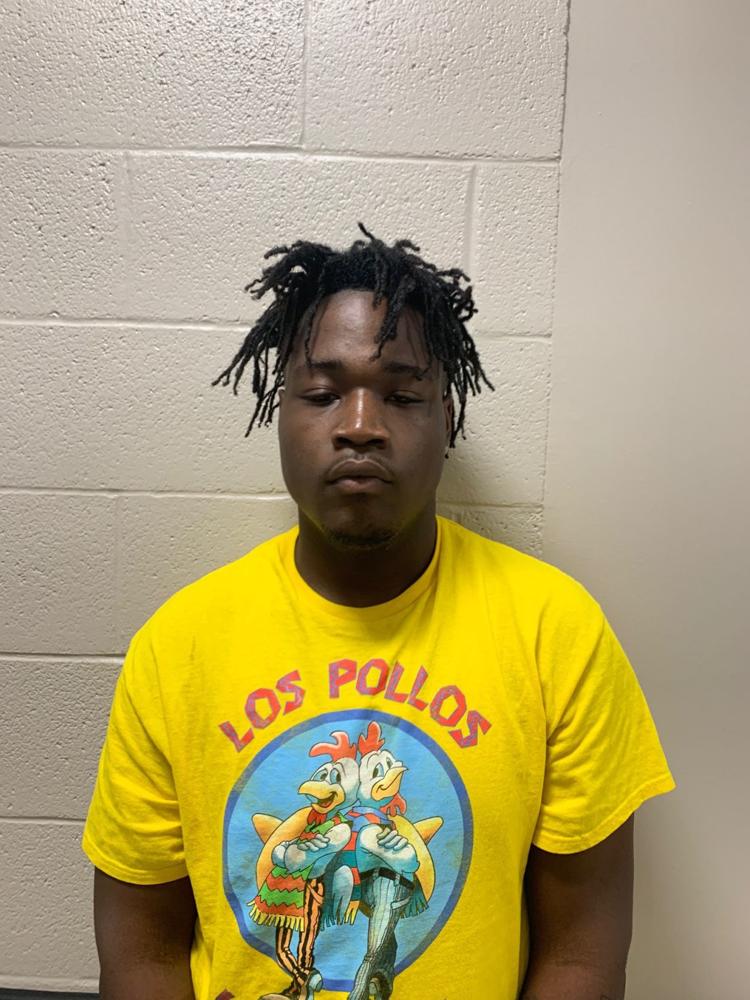 MCCRACKEN COUNTY, KY — Two 19-year-old men were arrested at Noble Park in Paducah Wednesday after the McCracken County Sheriff's Office says the two went to the park to sell drugs. 
The sheriff's office says drug detectives received a tip Wednesday that 19-year-old Jayshaun Milliken was going to Noble Park to deliver molly and ecstasy — two forms of methylenedioxymethamphetamine, also known as MDMA. In a news release, the sheriff's office says Milliken and 19-year-old Jordan Harmon were found at the park at 2:39 p.m. in a vehicle matching the description from the tip.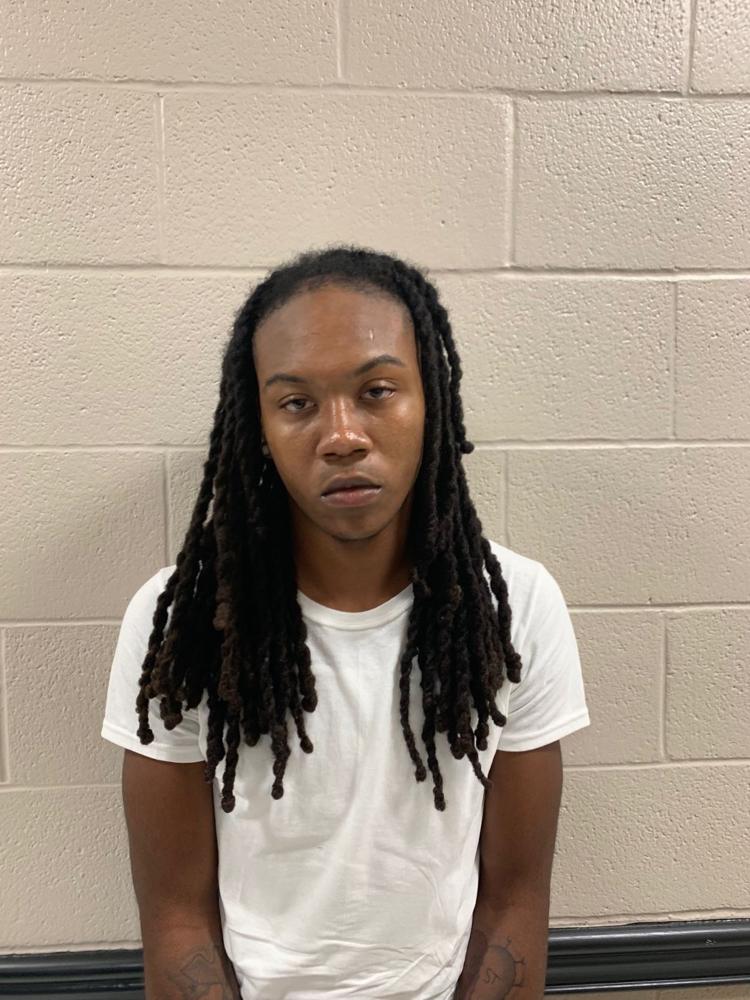 The two men were searched, and the sheriff's office says detectives found a 9mm handgun on Milliken that had been reported stolen, along with 49 bags of molly, 13 ecstasy pills and marijuana in his pockets. The sheriff's office says detectives found $1,042 when they searched Harmon, and that Harmon was driving the vehicle the two men were spotted in. 
Milliken was charged with firearm enhanced first-degree trafficking of a controlled substance, possession of drug paraphernalia, receiving a stolen firearm and possession of marijuana. 
Harmon was charged with first-degree complicity to trafficking a controlled substance.