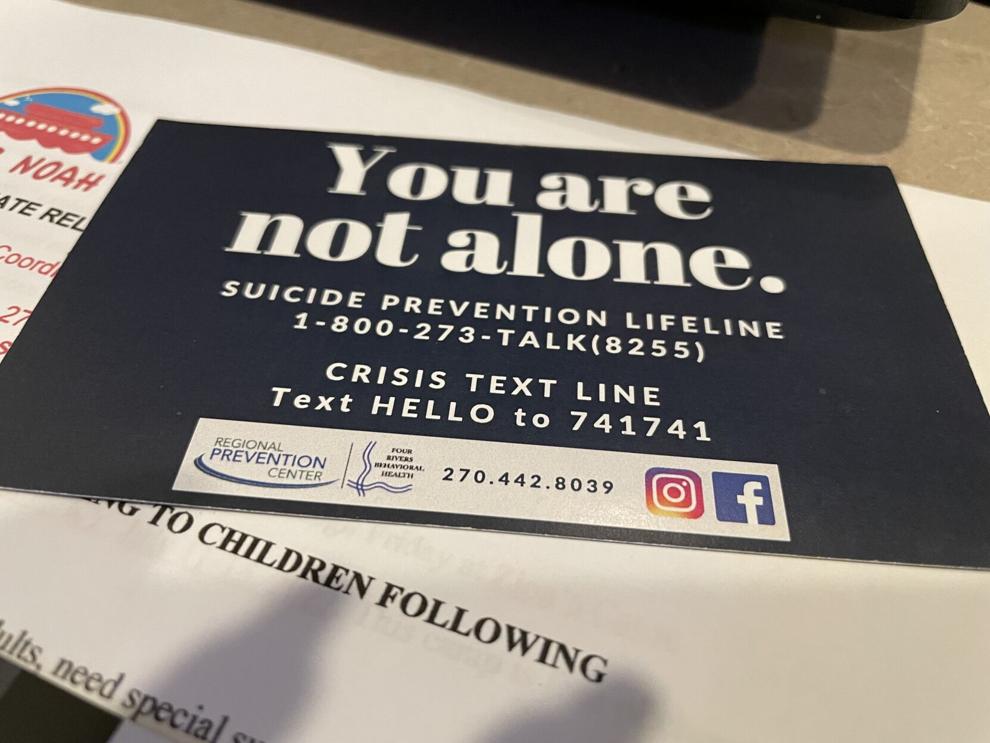 WEST KENTUCKY — Nearly six months after the December tornado outbreak, survivors tell us the mental toll is extreme. Help is available through long-term recovery groups and the Kentucky Dream Center. 
There's a crisis line, support groups, and a camp for kids. There's a message each wants to send to hurting families: You are not alone. 
"When there is a disaster of this magnitude, the main concern is mental health," Kentucky Dream Center Executive Director Christina Garrott says. 
Part of the mission of Kentucky Dream Center is long-term tornado relief, and that now includes multiple programs to ease the anxiety that lingers because of the storms.  
"Just the need that was presented to us, we just could not sit back and not do anything," said Garrott. 
One of the resources is Project Recovery, which runs the crisis line and support groups. Counselors are willing to meet people where they are.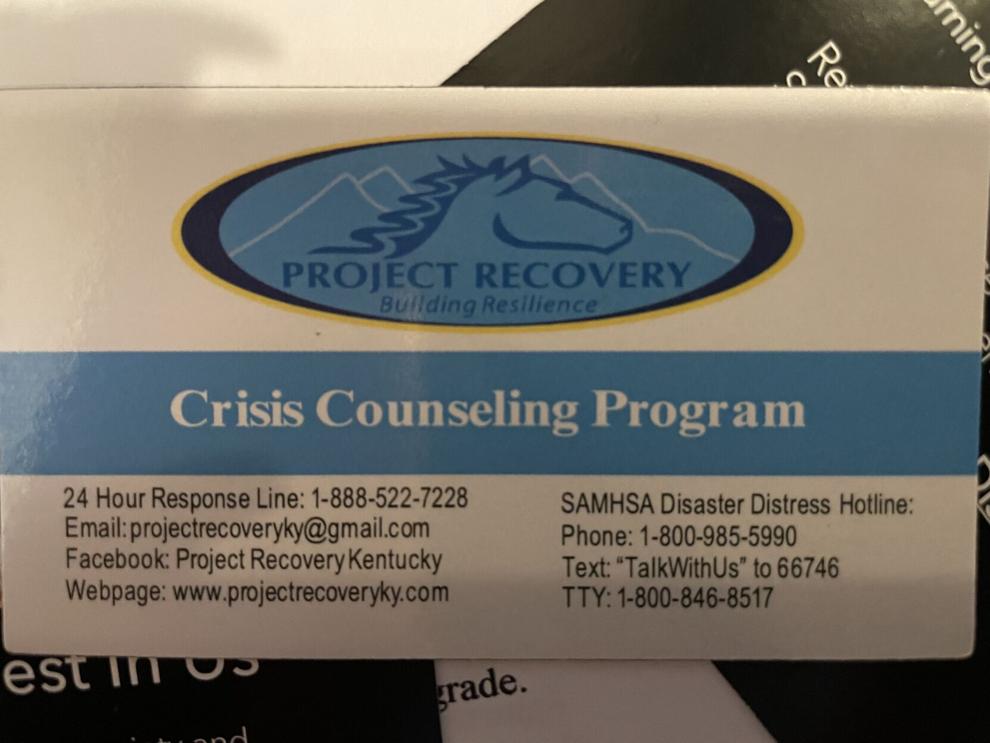 "The biggest thing is they just need to vent," Crisis Counselor Steven Oxx says. "They want somebody to hear what they are going through. Storms scare them. They feel alone."
Oxx says the team wants to invite families in multiple counties to support groups. One upcoming meeting will be held at 5 p.m. on June 9 at the Graves County Baptist Association. The groups will allow people who are suffering to come together for support and reassurance. 
"We want to get people together. We want to let them know that the December 10th tornado will not come back. It's gone now, and we have to recover from it. Now, could there possibly be more storms? Well, of course, but that one, especially in adolescence, they think that tornado is still out there," Oxx says. 
There is also outreach geared toward children. 
"Children don't realize that the sun will come up tomorrow, there is hope in the future and life is not always going to be bad," says Lisa Prewitt, Team Lead for Camp Noah. 

Camp Noah is a nationally known camp for kids created 25 years ago after flooding in Minnesota. Marshall County will host a Camp Noah experience July 11-15 at Zion's Cause Baptist Church in Benton.  Prewitt says there will be music, games and a lot of fun.  "I just hope these kids will come out and experience this time of learning to be resilient," said Prewitt. 
Crisis counselors for all ages say while the stress of losing homes, businesses and belongings is hard to overcome, the biggest stress people talk about is fear of another storm. 
All of the resources are absolutely free. Crisis lines and groups are open to all counties, while Camp Noah is first focused on kids in Marshall County. 
To register for Camp Noah, visit campnoah.org.
For Mental Health Support, visit projectrecoveryky.com.
To reach the 24 hour Crisis Hotline, call 1-800-592-3980. The lifeline number is 1-800-273-8255.
The next Survivor Support Group for Graves County will be held at 5 p.m. on June 9 at the Graves County Baptist Association at 1400 KY 303 in Mayfield. 
Case managers are also needed to help families apply for and receive long-term recovery assistance. Those interested in applying can download the document below.