PADUCAH - Our local hospitals are constantly busy. Nurses, doctors and other health care professionals see it all. From performing life-saving surgeries and delivering newborn babies, to helping patients get back into their daily lives. Sometimes, you only get to see what goes on if you're in the hospital bed, or visiting a family member.
Mercy Health Lourdes Scrubs Society Program is giving people in our community a chance to see what goes on behind the curtain.
"It really opens up your eyes to how much people give to work here," Caroline Korte says she only saw a portion of what these nurses and doctors do. Six years ago, her mother died while in hospice care, suffering from a form of leukemia.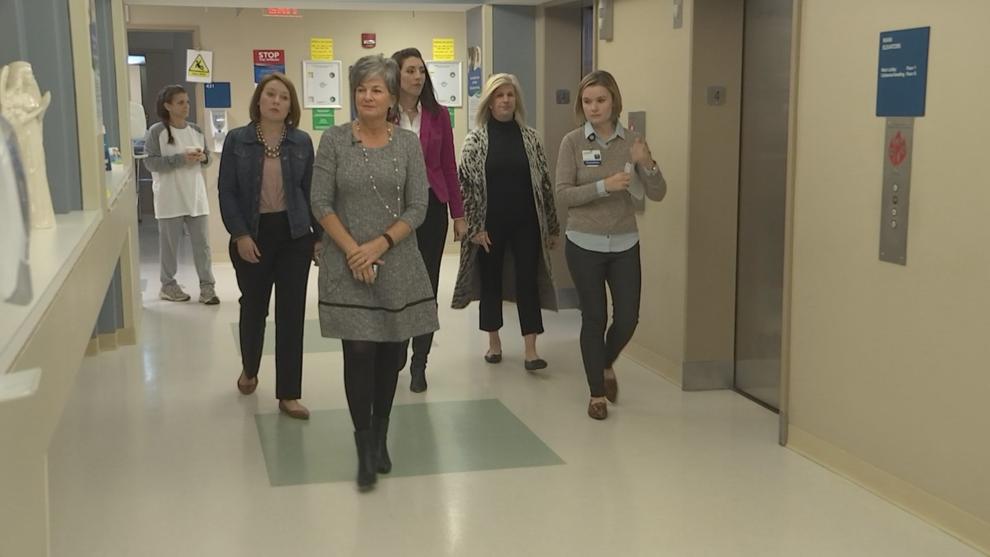 "Hospice came in and provided care support and love to my dad and to my mother," Korte said.
Korte says the nurses were there 24/7 when she and her sisters couldn't be. She wanted to learn more, that's why she joined the Scrubs Society.
"Every time I step into this hospital, I seem to learn something new," Korte said. "It's been a very eye-opening experience and validation of what great compassion and care is given here at the hospital."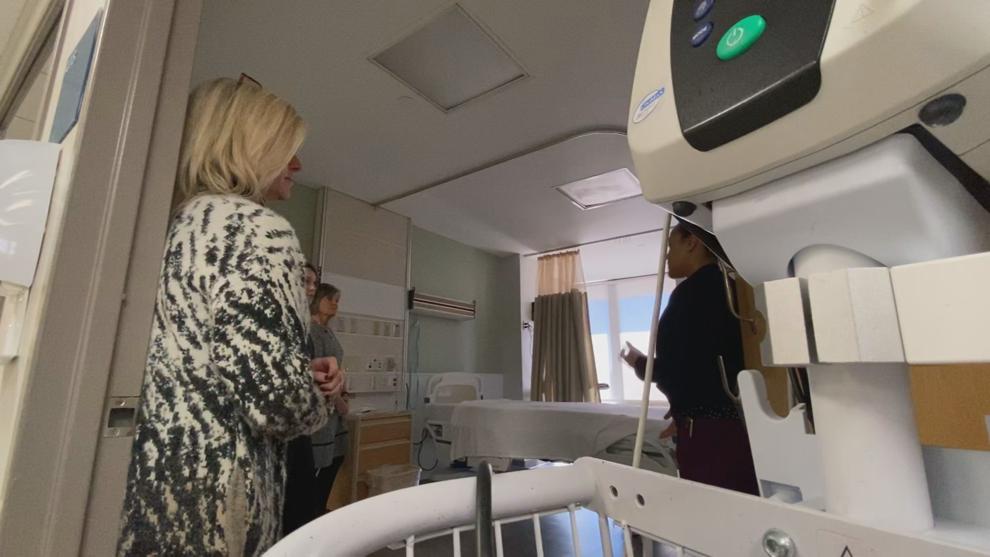 From learning all about the brain in the neurology department to the different tools helping patients recover in the rehabilitation center, people from across the community, most with no medical background are walking the halls and learning what happens in every room.
Upstairs at the Women's Center, the group gets to see how nurses train and perform biopsies on breast cancer patients. For this training, they're using an apple.
Dr. Charles Bohle is a dentist, but still wanted to broaden his knowledge of the medical field. He says it's eye opening to see what goes on in a hospital.
"It's taken us into places that are not general public access and I've got to see state of the art equipment," Dr. Bohle said.
For the people who work at Mercy Health Lourdes, this is more than just a job. Korte and Dr. Bohle say the staff really does care.
The first group of Scrubs Society graduated on Tuesday. The program meets once a month for four months. It's free for anyone who is interested in learning more about what doctors and nurses do on a daily basis.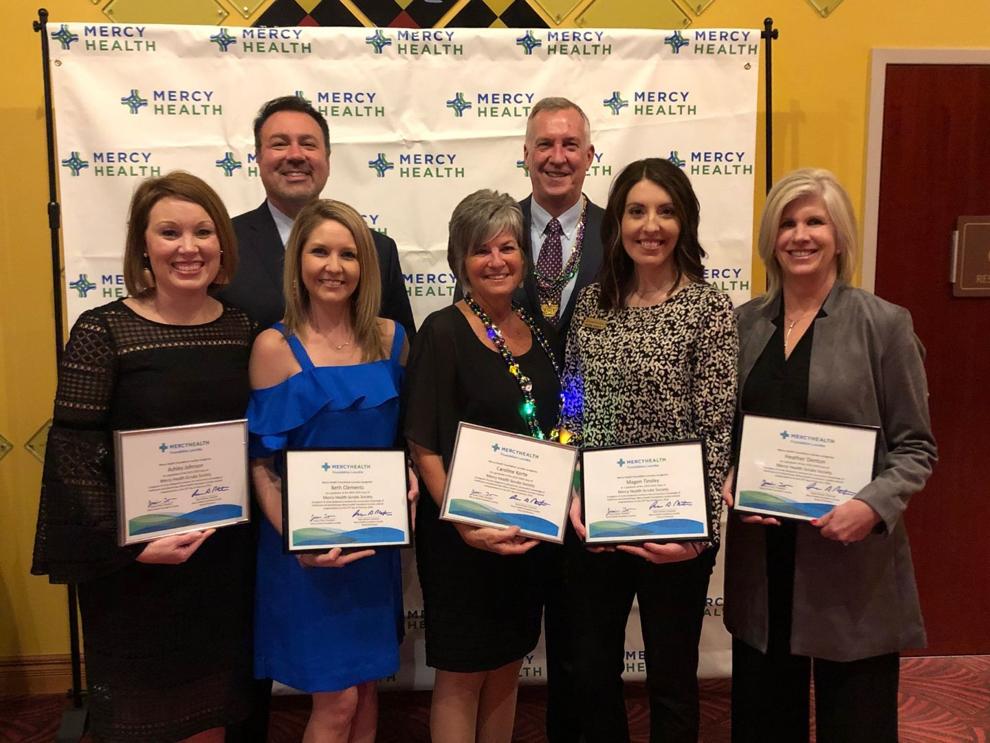 The next class will begin this fall, for more information, you can call the Mercy Health Lourdes Foundation at 270-444-2387.