METROPOLIS, IL-- We can add another thing on the list that the pandemic is impacting police officers in your neighborhood.
Metropolis Police Department Police Chief Harry Masse said they have had to put detectives who are normally investigating major crimes back on patrol.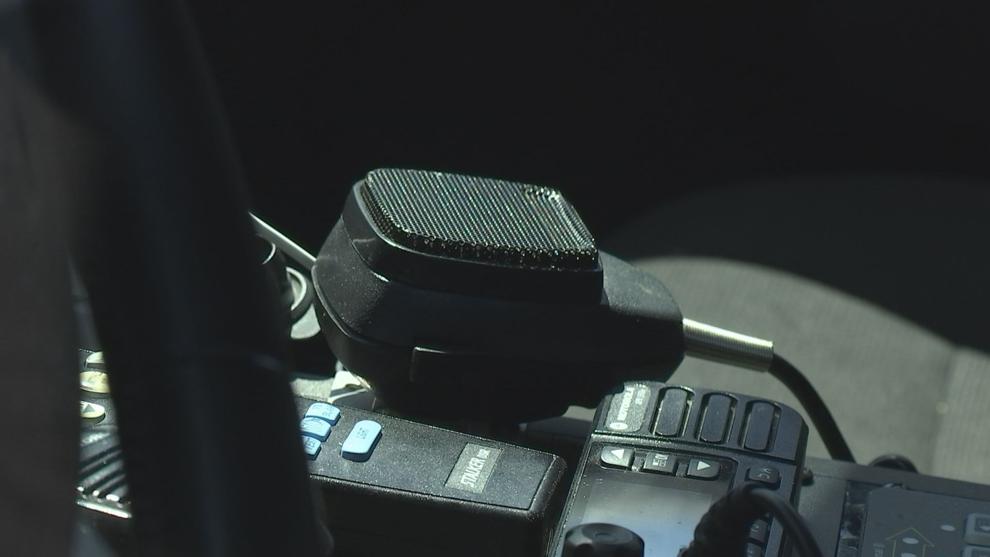 Masse said he is having trouble getting more officers.
"Oh yeah, across the nation, I mean a lot of it is with the 'Defunding the police' movement or the anti-police rhetoric, there's just a lot of people that aren't really applying," said Masse.
He said the pandemic also plays a role.
COVID-19 has locked down academies, and the open ones have reduced capacity, so they are full.
The Metropolis Police Department only has one eligible officer at the moment, and academies haven't ensured enrollment until January 2021, so they made adjustments.
"We had to realign our resources so our detective sergeant and our detective, both of them reassigned back to patrol because we were just getting killed on overtime, trying to back-fill the two openings that we had," said Masse.
A homicide last month and a shoot-out this week required extra help from the Massac County Sheriff's Department and Illinois State Police.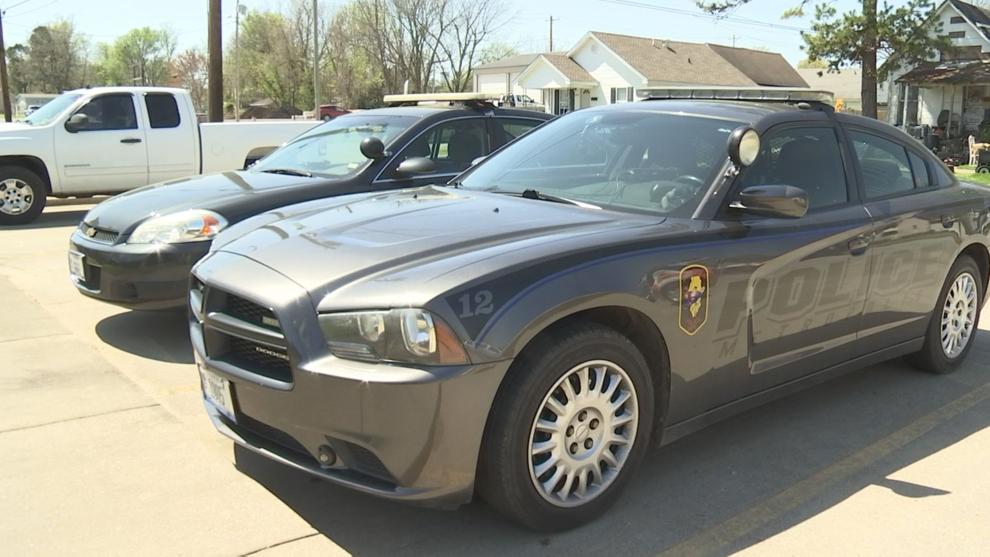 Masse said he wishes they could be more as proactive as they once were, checking alleys at night and other actions, but it is not possible right now.
" The city attorney and the police and fire commission, which is the body that is responsible for hiring and firing police officers are looking to rewrite the rules a little bit for some incentives like lateral transfers," said Masse.
" We can bring in people that are already experienced, and gone through the academy, and we can save six months of training right then and there."
They will continue with their current strategy until things change.
Masse said they have also seen an increase in domestic disturbances, with the department responding to five domestic disturbances in one day, which they consider odd.
Masse said the shortage does not stop them from responding to calls, but they have had to re-prioritize their response.
If you have any questions about becoming a police officer for the Metropolis Police Department, reach out to the department at  (618) 524-2310.