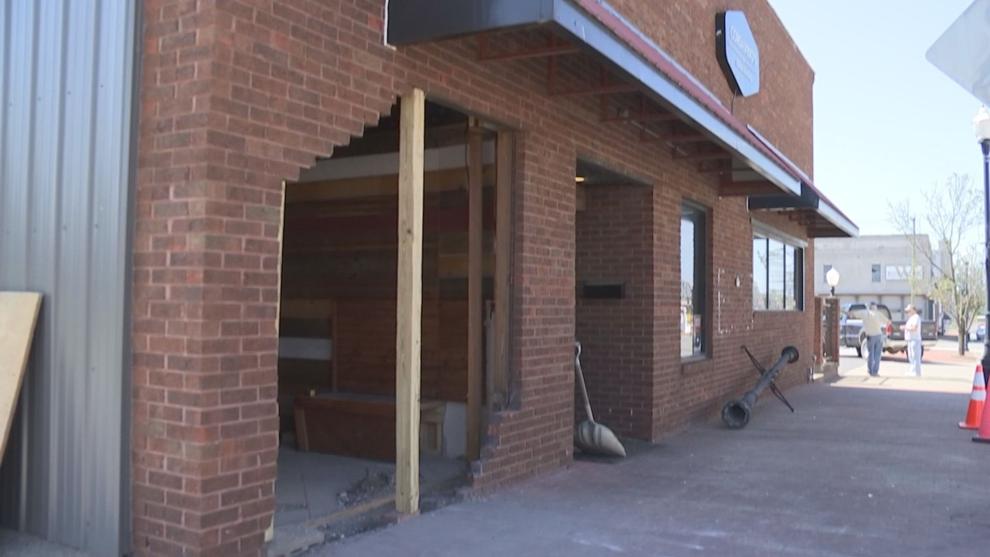 METROPOLIS, IL — The Metropolis Police Department is trying to find the people responsible for damaging a downtown restaurant in the southern Illinois town.
Director of Public Safety Harry Masse said gunshots were fired on Ferry Street between two vehicles before one of them crashed into Cordavino's Italian Kitchen.
"Our preliminary investigation is showing that one of the vehicles leaving the scene at a high rate of speed lost control and struck the front of Cordavino's restaurant," he said. 
The incident left a big surprise for the owners and management of Cordavino's.
"I'm a lifelong resident of Metropolis and I've never had anything, heard of anything happening like this here in town, so it's all new," General Manager Jeff Hargan said.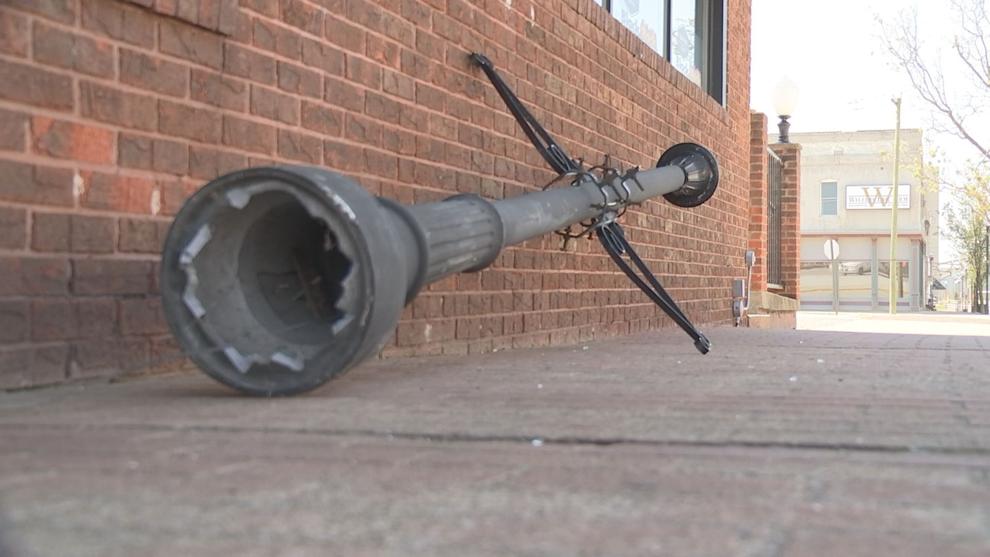 The car backed over a light pole and entered the restaurant, shattering glass and leaving a mess. 
"You come in, and all of a sudden you've got a drive-thru at your work. It's a little daunting, but we got a lot of cleanup to do, " said Hargan. "We'll get that taken care of this afternoon in between takeout orders, and we'll be ready to rock and roll tonight." 
Masse said this is an isolated incident, and there is not a threat to the community at this time — but investigators need your help. 
"We are asking the public's help. We received numerous calls, like I said, of 911, shots being fired, but we haven't received any real word of anyone who actually witnessed the shooting or could describe the vehicles," said Masse.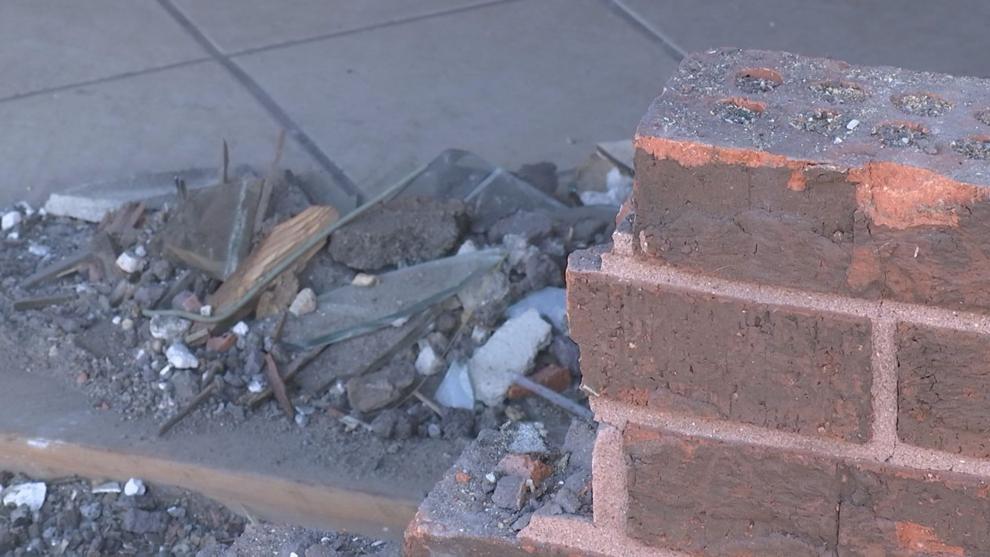 He said they do not have descriptions of the suspects either. 
"There's a lot of theories out there, but right now we have nothing substantial, or anything that we could release that we could use to help us with the investigation," Masse said. 
Cordavino's has already repaired the hole, boarding up the area. The restaurant is back to its normal operating hours. 
Masse said police plan to check the security cameras of nearby businesses.
If you have any information about Thursday night's shooting, call the Metropolis Police Department at 618-524-2310.