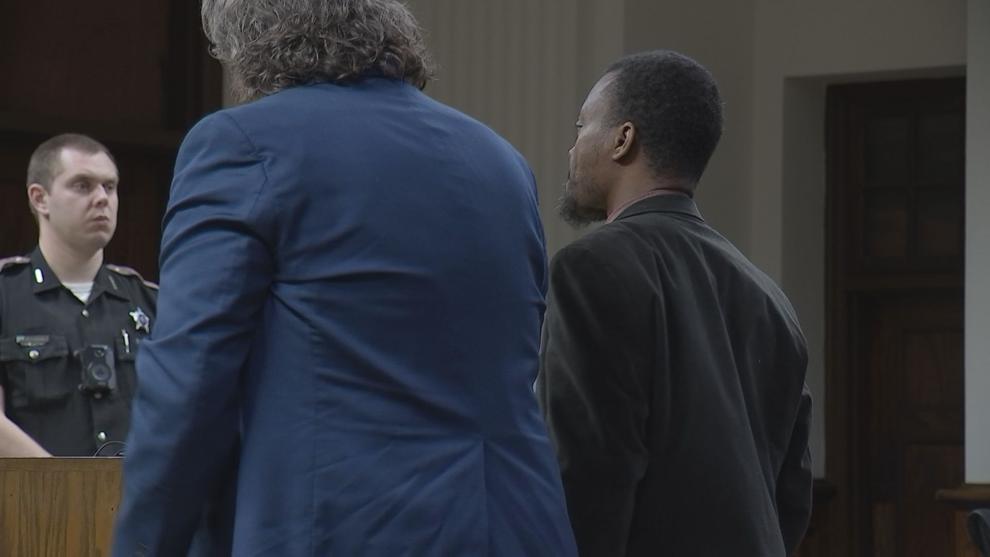 PADUCAH — Keyon Menifield was sentenced to six years in prison Wednesday after accepting a plea deal for punching a sports referee in McCracken County almost three years ago.
Menifield was a coach for a team in Michigan at the time.
In court Wednesday, Menifield took full responsibility, saying he's trying to move on from the mistake. He said his crimes don't define him, and he deeply regrets what he did.
One of Menifield's friends testified in front of the judge, asking for a lower sentence, saying Menifield is working on bettering himself.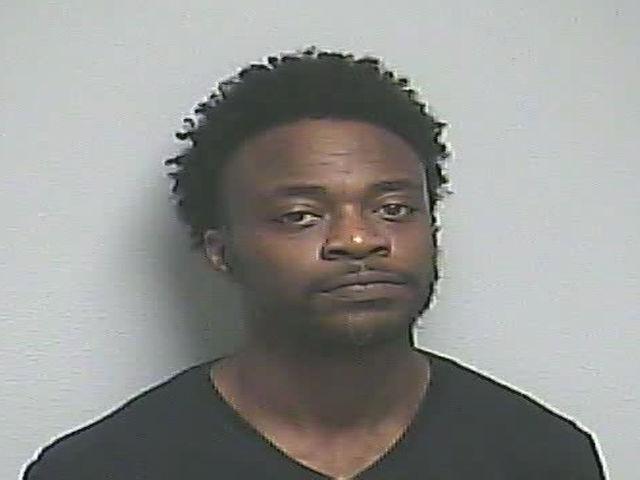 "Hopefully you can find it in your heart that the 15 months already served is sufficient. Keyon has taken it upon himself to take an anger management that he has already completed. Also he's taking another anger management class that starts today," the man said. 
We also talked to the victim in the crime, Kenny Culp.
He said he's happy Menifield took the plea deal. Culp also said he's ready to move on with his life.
"Just wanted to get it over with. Been one-and-a-half years, since COVID and everything pushed everything back," Culp said. "So glad to get it behind me."
Culp tells us he could possibly return to basketball officiating, but there are no firm plans to do that yet.