LOUISVILLE, KY– The impact of COVID-19 has left millions of unsold Girl Scout cookie boxes sitting in a warehouse in Louisville. 
According to WAVE 3 in Louisville there are 15 million boxes sitting in the Little Brownie Bakers warehouse.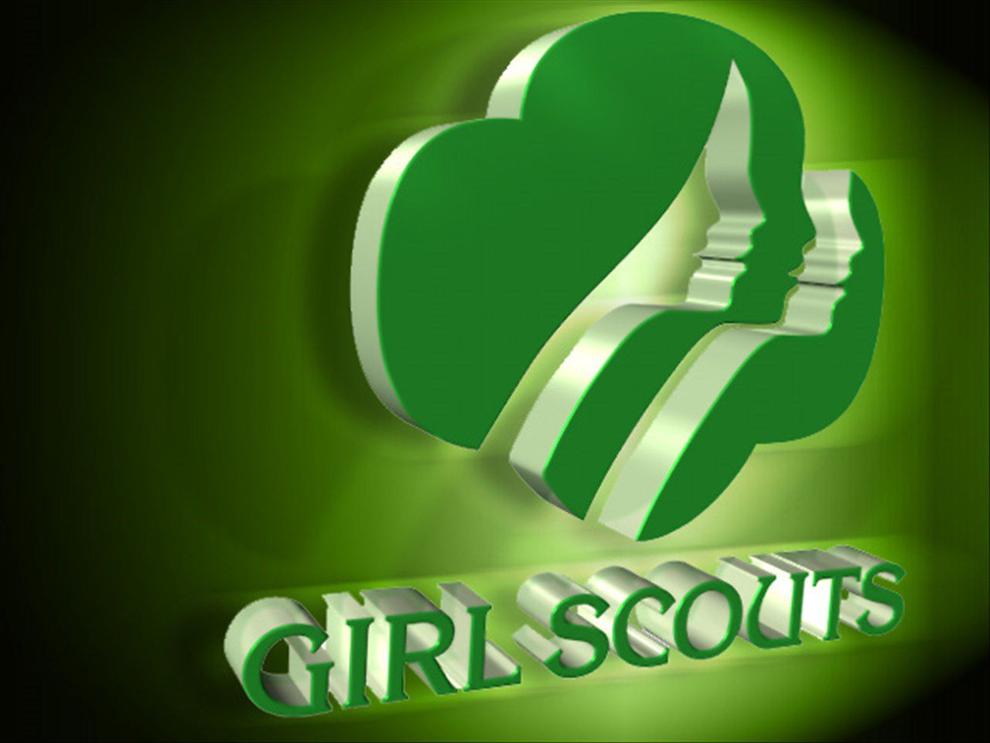 Every January the Girl Scouts begin their yearly cookie sale. You usually can see troops posted outside grocery stores, restaurants, and knocking on doors selling their famous cookies. However, this year many troops were forced to take orders online only.
Girl Scouts of Kentuckiana managed to sell all of their cookies, and had no problem accessing the warehouse for more, but many troops across the country experienced delays after requesting to refill their supply.
In response to the cookie surplus the Girl Scouts have set up a donation service. By clicking the link here, you can donate cookies to first responders, and food banks around the country.