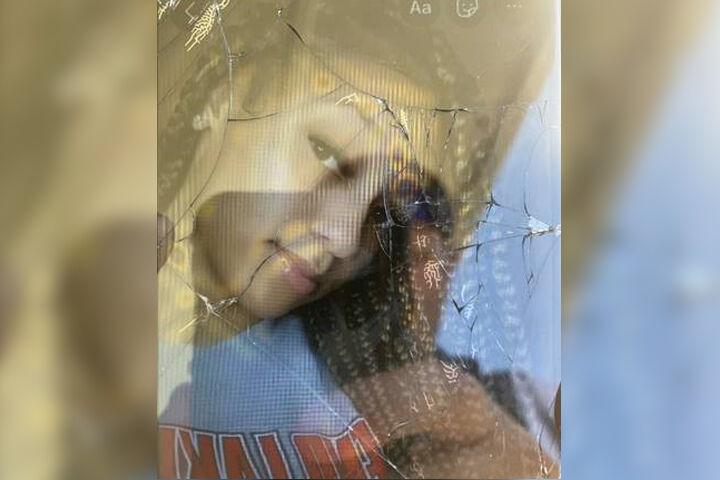 CARBONDALE, IL — Police are searching for a 16-year-old girl reported missing in Carbondale, Illinois. 
The Carbondale Police Department says Shariah N. Davis was last seen around 2:30 p.m. on Monday in the 1400 block of West Walnut Street. 
The 16-year-old girl is described as standing 5 feet, 8 inches tall and weighing about 140 pounds. She has brown eyes and black hair. 
Police say Shariah was last seen wearing a gray Terriers shirt, black shorts and pink unicorn slippers. She's known to send time in the 600 block of East Campus Drive, according to police. 
Officers ask anyone with information that can help them locate Shariah N. Davis to call the Carbondale Police Department at 618-457-3200.