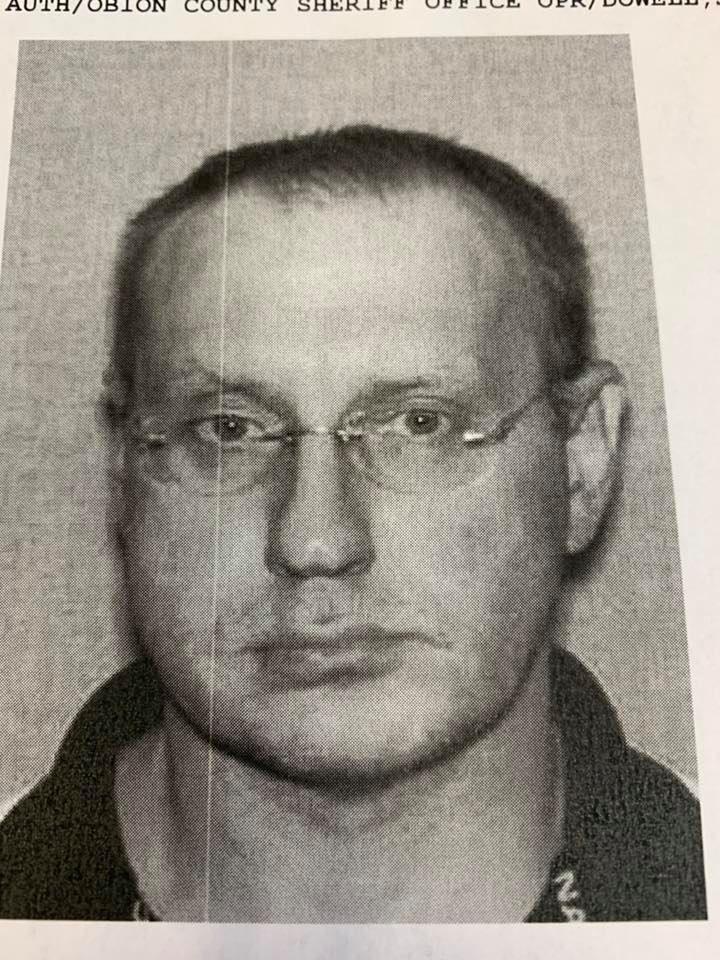 OBION COUNTY, TN — David Allen Shehorn has been reported missing by the South Fulton Police Department and is asking for the public's help in locating him, as his family is concerned he may harm himself.
Shehorn is described as a 5'10 white male weighting about 160 pounds. The South Fulton Police Department said in a Facebook post he drives a white Chevrolet Colorado truck with a Tennessee license plate number of S47-50Z.
Police say he was last seen Monday, July 22 leaving his home in South Fulton.
Anyone who has any information on Shehorn's whereabouts is encouraged to contact the South Fulton Police Department at (731) 479-1311 or the Obion County Sheriff's Office at (731) 885-5832.