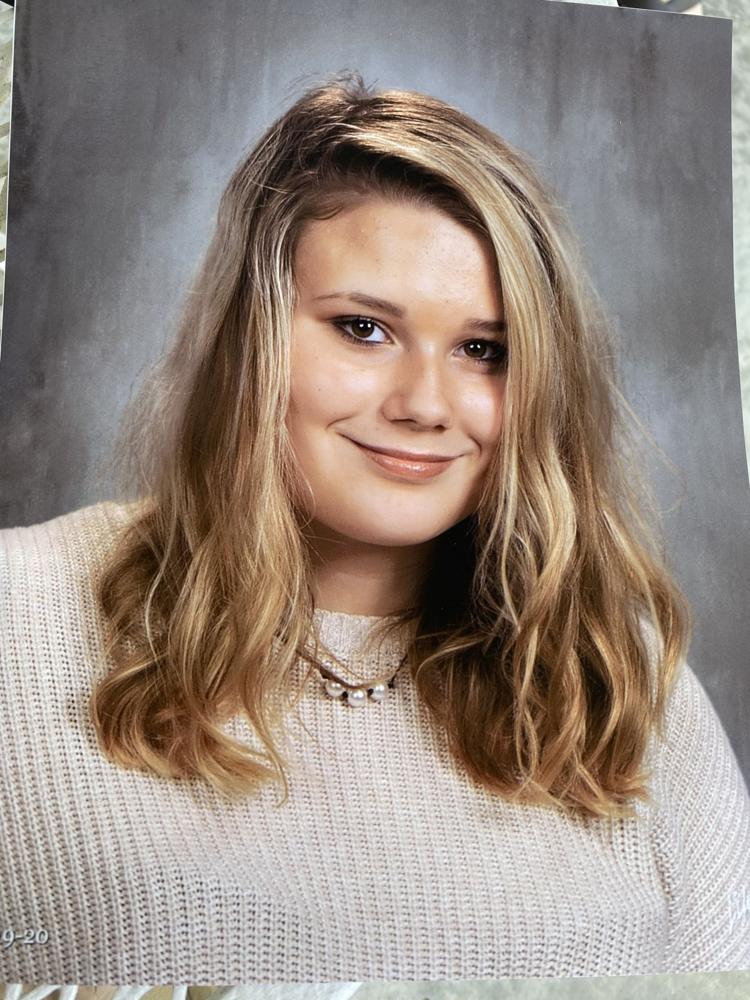 LIVINGSTON COUNTY, KY -- The Livingston County Sheriff's Office is requesting the public's help in finding a missing teenager.
13-year-old Jacey Campbell is described as 5'6 and 140 pounds with brown eyes and auburn hair. She was last seen wearing a pink American Eagle shirt with black jogging pants and white stripes down the side.
The sheriff's office says Campbell was last seen on Ditney Road, which is rural northern Livingston County.
Anyone with information on Campbell's whereabouts is asked to call the Livingston County Sheriff's Office (270) 928-2122 or the Kentucky State Police 1(800) 222-5555.