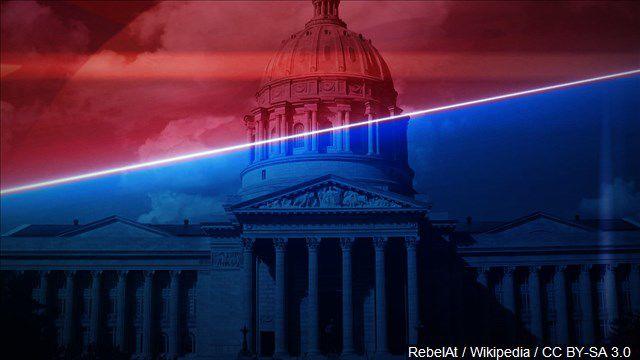 JEFFERSON CITY, Mo. (AP) — Missouri's Republican-led Legislature has passed a high-profile measure to ban local enforcement of federal gun laws.
The GOP-led House voted 111-42 along party lines to pass the bill with just an hour to spare before lawmakers' 6 p.m. Friday deadline. If signed by Republican Gov. Mike Parson, the measure would penalize local police agencies if their officers enforce federal gun laws.
Republican backers say they're motivated by the possibility of new federal gun restrictions under Democratic President Joe Biden and the Democratic-led U.S. House.
Missouri Democrats argued the bill is unconstitutional and predicted it would quickly be struck down by the courts.
Read more: https://bit.ly/3fk56Ur