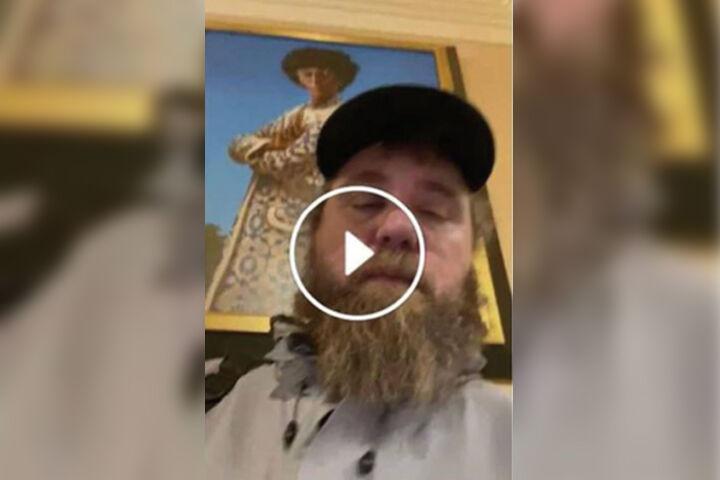 MISSION, Kan. (AP) — A Missouri man has been arrested on charges alleging that he took part in the storming of the U.S. Capitol and livestreamed it from inside the building.
FBI spokeswoman Bridget Patton says in a news release that agents and police in Springfield arrested Zachary Martin without incident on Thursday on federal charges of engaging in illegal activities on Capitol grounds, disorderly conduct and demonstrating inside the Capitol.
She says she doesn't know if Martin has an attorney yet.
According to an FBI affidavit, several of Martin's Facebook friends tipped off the agency that they had watched parts of his livestream from the deadly Jan. 6 insurrection by supporters of then-President Donald Trump.
Download the document below to read the affidavit in full.