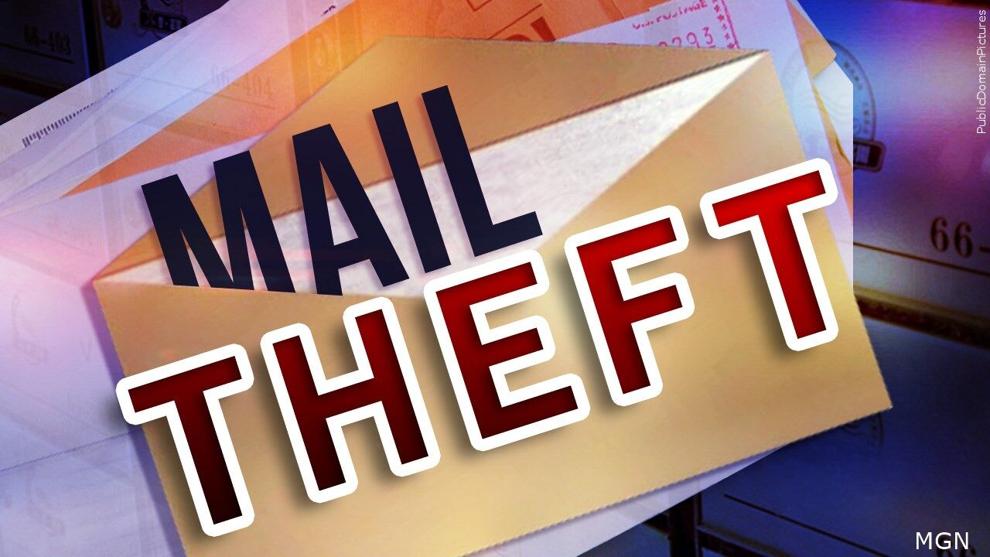 CAPE GIRARDEAU, MO — A woman convicted of stealing cash and gift cards from the mail while she worked as a postal employee in southeast Missouri was sentenced Tuesday to probation and ordered to pay restitution, federal prosecutors say. 
Brittney D. Bulliner pleaded guilty in February to two counts of theft of mail. The 29-year-old woman's plea came after she was indicted by a federal grand jury the previous October. 
Authorities began investigating in April 2022, after postal customers in the Poplar Bluff area began complaining about items missing from their mail. At the time, Bulliner was a USPS service distribution clerk. The U.S. Attorney's Office for the Eastern District of Missouri says she was identified as a possible suspect on Aug. 18.
On Aug. 20, an agent with the USPS Inspector General's Office placed a blue envelope containing a greeting card and two $25 Walmart gift cards into mail that would make its way in front of Bulliner. 
Bulliner used both gift cards, plus a third gift card, on Aug. 23 to buy two bicycles at a Walmart store, prosecutors say. 
Then, on Sept. 15, the agent placed a blue greeting card containing a Kohl's gift card in the mail at the Broseley, Missouri, Post Office. Prosecutors say USPS Inspector General's Office agents confronted Bulliner after she opened the card. According to prosecutors, Bulliner admitted to stealing that card, as well as 17 other greeting cards. Bulliner opened the cards, took out the money or gift cards inside, then taped the greeting card envelopes shut and put them back in the mail. 
"Agents found those cards in the Post Office the day they confronted Bulliner," the US attorney's office says in a news release about Bulliner's sentencing. "The investigation identified at least 45 Postal Service customers who were missing mail taken by Bulliner." 
Bulliner was sentenced on Tuesday by U.S. District Judge Stephen N. Limbaugh Jr. in Cape Girardeau, Missouri.