METROPOLIS, IL — Nathan Anderson, 47, was arrested Monday, and charged with multiple sexual crimes involving a teenager.
He works as a sergeant at the Vienna Correctional Center, which is affiliated with the Illinois Department of Corrections.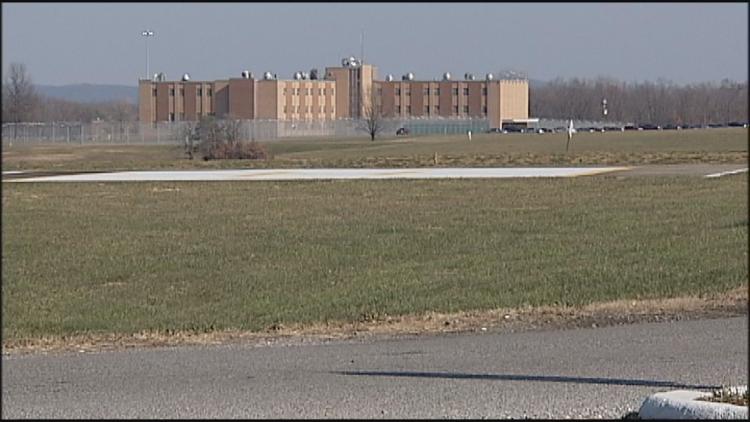 Metropolis Sgt. Detective Ricky Griffey said Anderson has worked there for a long time. 
"I know he was a sergeant with the Illinois Department of Corrections and for approximately 18 years," said Griffey. "During that time, he also served Metropolis as a city alderman, I believe it was 2007 through '11."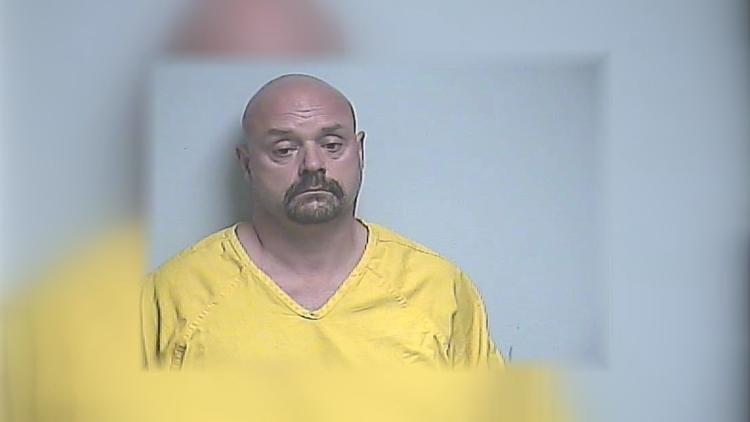 Anderson is accused of raping a teenage girl in McCracken County.
Griffey said the Illinois Department of Children and Family Services first reported the crime in 2017.  The victim then filed another report in October 2019. 
Officers arrested Anderson at the Taco John's on Jackson Street in Paducah.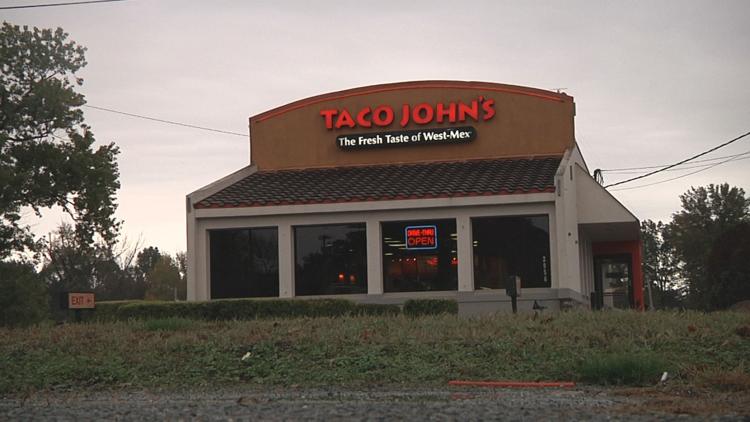 He was charged with third-degree rape, third-degree sodomy, and third-degree sexual abuse. He was also charged with first-degree unlawful transaction with a minor.
But Griffey said it does not end there. "He is charged and arrested in one state. Other states can file charges against him as well," said Griffey. "And it's kind of a wait their turn on whenever they get to bring them to their state to face those charges."
Griffey said the sexual assaults may have been committed in several states. The sergeant said allegations were reported in Orange County, Florida; Sevierville, Tennessee; Cape Girardeau, Missouri;  Carbondale, Illinois, and several locations in Kentucky. Griffey said those incidents only involved Anderson and the teenage girl who reported the crime.
Anderson faces additional charges related to sex crimes in Massac County, with a possibility for more charges in other states. 
Charges include four counts of felony criminal sexual assault of a minor and four counts of aggravated criminal sexual abuse of a minor. 
Anderson is jailed in the McCracken County Jail.
A preliminary hearing for Anderson is scheduled for Tuesday.