PADUCAH — The city is still asking for opinions on plans for a proposed hotel and the surrounding area in downtown Paducah. It's part of the city's TIF district. We were able to get pictures of designs through an open records request. You can see them below.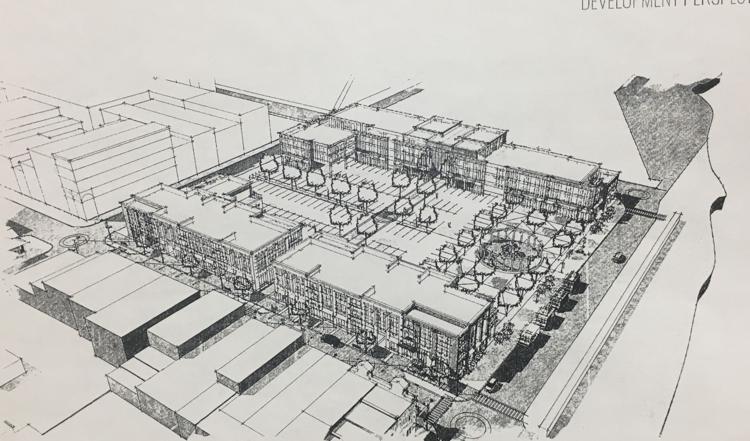 Principal Planner Katie Axt with the Paducah Planning Department says the new hotel can bring more tourists into the area. 
"Tourism is one of our main industries," Axt says. "It helps grow our tourism industry. It also helps make Paducah, in terms of our river boats and our river excursion, grow that industry, too. That is new economic activity."
She says the city sees this as a three part vision.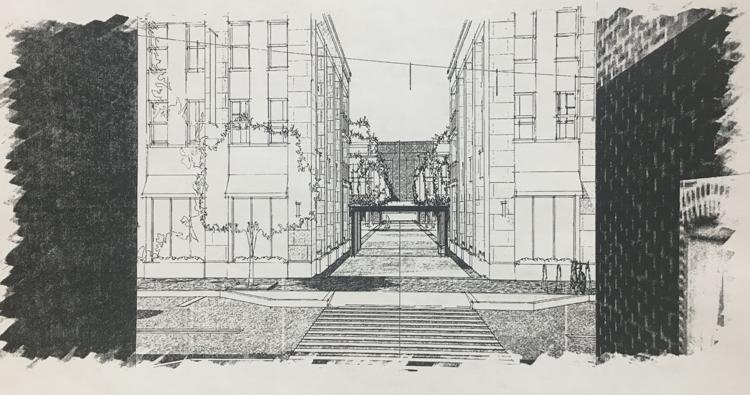 "Downtown is a hub for local businesses. It's an economic hive. It is a place that provides a neighborhood and housing that serves a diverse population. That includes people that are downsizing and want to retire. It includes housing that can serve young professionals and families," Axt says. "The third part is that we provide the public spaces and quality of life services that make an urban neighborhood, Paducah as a city, and the region attractive." 
The city is making its rounds to local stakeholders. They held a presentation at the River Discovery Center on Wednesday, because it's one of the stakeholders. Another stakeholder is the Market House Theater. The theater's executive director, Michael Cochran, says they have a tentative meeting with the city some time next week. To make comments on the downtown development to the city. click here.