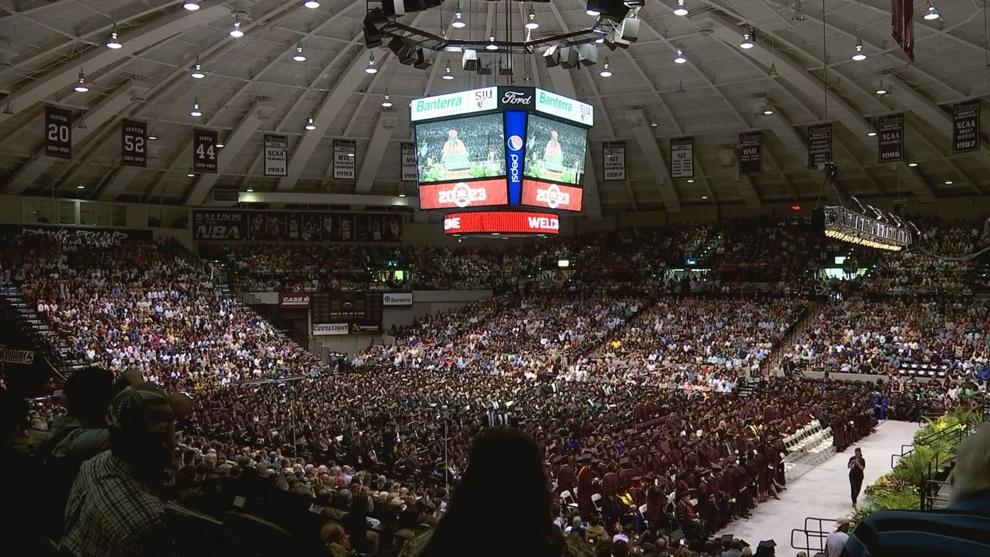 CARBONDALE, IL — More than 1,800 SIU Carbondale students are celebrating all of their hard work after graduating Saturday.
One student in particular, Pravin Varughese, was finally able to get his posthumous criminology and criminal justice degree after being killed nine years ago in Carbondale by Gaege Bethune.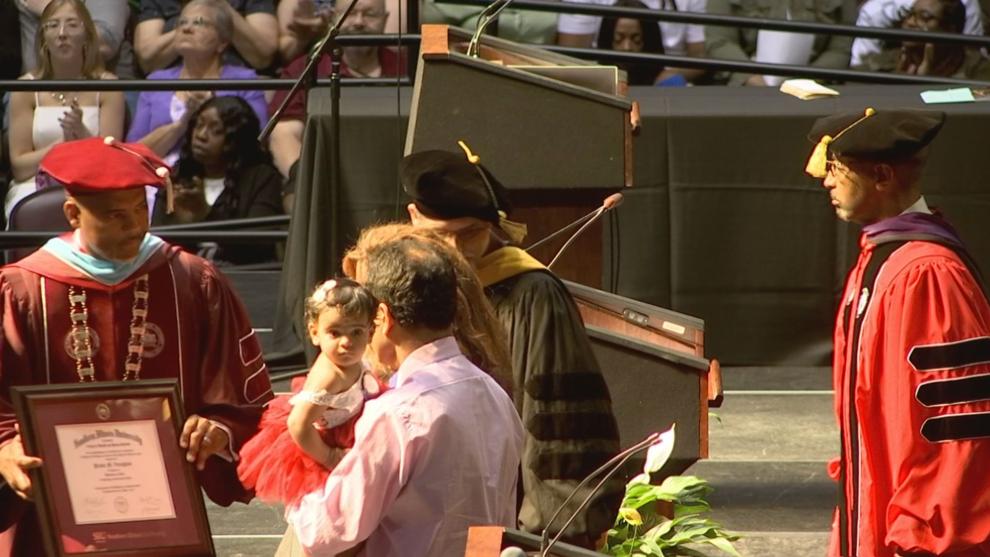 Pravin's family accepted his degree and celebrated his achievement.
Other students also received their degrees today, each making their way across the stage at Banterra Center to get their degree and move on to future endeavors.
Undergraduate Student Government President Isaiah Overton said this to his fellow classmates:
"Graduates, congratulations on this tremendous occasion. We made it through COVID, exams, labs and sometimes stuff that seemed impossible. We've all learned so much with our time at SIU."
He went on to say, "to my fellow graduates, as we move forward, I urge you to take risks and risk challenges and don't be afraid to fail. Our time at SIU has prepared us for all the opportunities that come our way."
WPSD would like to congratulate all of those students who graduated today.