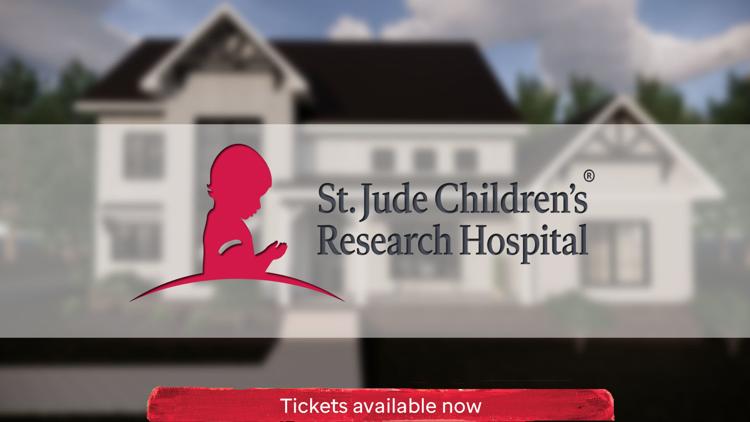 You may win a house. You will, for sure, help a child with cancer. The 2020 St. Jude Dream Home Giveaway is underway and tickets are on sale. 
The tickets officially went on sale at midnight on Tuesday, May 12 and around 2,162 tickets have already been sold! That's $216,200 raised for the kids and families at St. Jude. 
For now, due to the COVID-19 pandemic, you can only buy your tickets online, (click here), and you must be a Kentucky resident.
The home is under construction in the Hill Creek Subdivision in Marshall County, Kentucky. Only 7,500 tickets will be available this year. The drawing for the home will be broadcast live on WPSD Local 6 on Sunday, Aug. 23. 
To see more about the home, click here.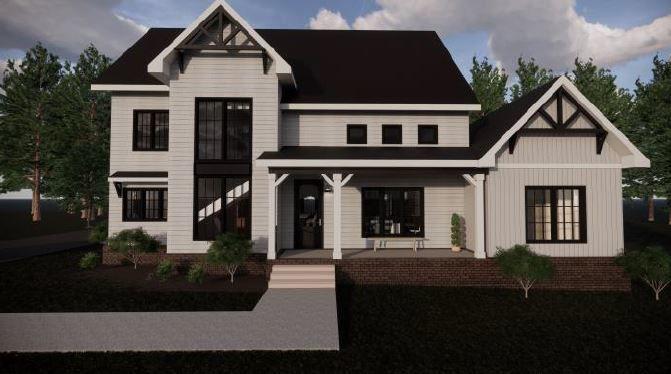 St. Jude Children's Research Hospital is leading the way the world understands, treats, and defeats childhood cancer and other life-threatening diseases. Our purpose is clear: Finding cures. Saving children.
And families never receive a bill from St. Jude. We pay for treatment, travel, housing, or food – because all a family should worry about is helping their child live.
By sharing knowledge freely and exchanging ideas openly, St. Jude is inspiring more collaboration between doctors and researchers worldwide, and, as a result, providing more lifesaving treatments for children everywhere.
Treatments invented at St. Jude have helped push the overall childhood cancer survival rate from 20 percent to more than 80 percent since opening more than 50 years ago.
Because most of the funding comes from individual supporters, St. Jude has the freedom to focus on what matters most – finding cures and saving children.
*Because of the COVID-19 pandemic, this year's St. Jude Dream Home event is being conducted under special rules set by the Kentucky Charitable Gaming Commission, a division of the Kentucky Public Protection Cabinet. Under an emergency order issued on March 18, the commission suspended all gaming, including charitable raffles.  On March 25, however, the commission issued an exception allowing the St. Jude Dream Home fundraiser to proceed. For health and safety reasons, ticket sales were limited to online purchases for the time being.  The commission also limited the fundraiser to residents of Kentucky.  WPSD is hopeful conditions will allow those restrictions to be lifted when it is safe and practical to do so.
For more on the Public Protection Cabinet's order, download the document below.