PADUCAH — If your child got a cancer diagnoses, where would you turn?
The American Cancer Society estimates over 10,000 children under age 15 will be diagnosed with cancer in 2022, leaving thousands of worried parents asking themselves what to do next.
Paducah non-profit Book for Hope seeks to ease the financial burden of local families who are struggling with a childhood cancer diagnosis, so they can focus more on getting through treatment and spending quality time together. According to their website,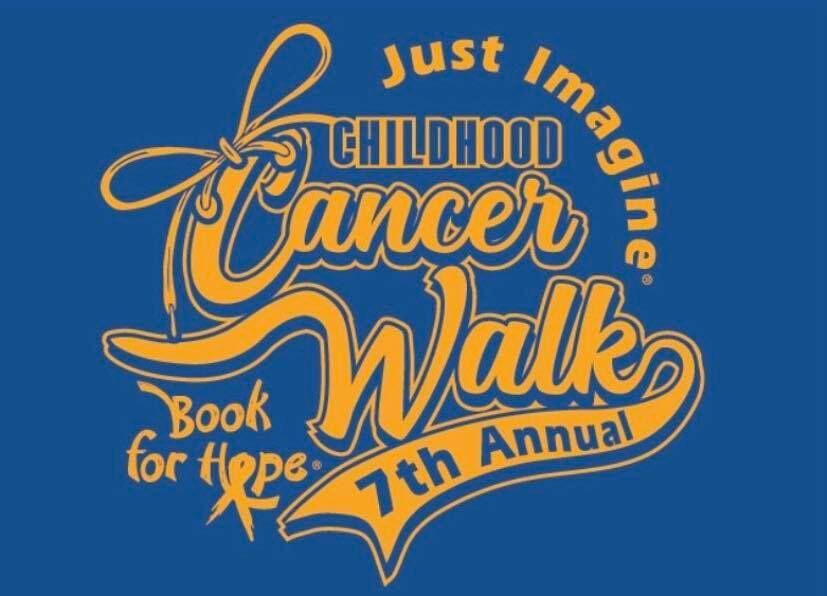 They're currently getting geared up for their 7th annual Book For Hope Just Imagine Childhood Cancer Walk - a four-mile fundraising walk at the McCracken County Highschool Track. They'll have food, ice-cream, games for kids, Zumba, and a surprise guest speaker at the event. 
They say if you pre-register for the walk by August 28, you'll get a free T-shirt, which will come with gift cards and coupons.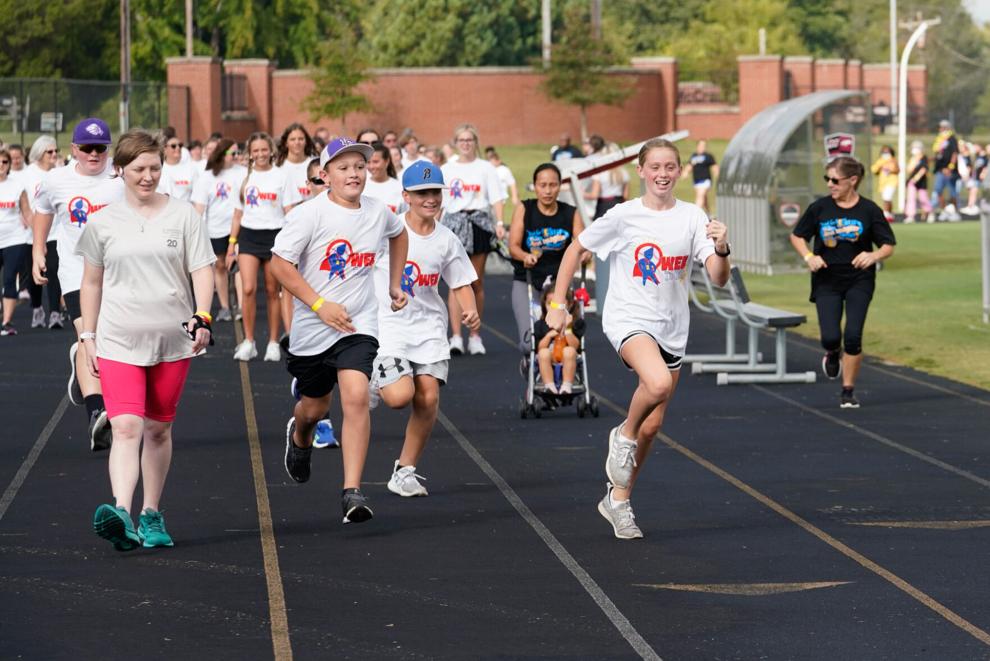 Can't make it to the walk? Don't worry! You can participate virtually, too. They'll send you a t-shirt in the mail and will be happy to receive selfies of you participating. 
Other ways to help 
Book for Hope explains on their website there are many opportunities for folks to help join the fight against childhood cancer. 
Monetary Donations: Donors can sponsor an event, sign up for monthly donations, set up an in-kind partnership, or participate in a corporate partnership. 
Volunteer Opportunities: Volunteers can help stuff envelopes, get letters out, assist at events, and help with fundraisers 
Host an event: Book for Hope says you can host your own fundraiser for them, as long as it falls within their guidelines. Some examples they gave are: a walk/run, golf outing, dinner, dance and silent auction, fishing tournament, bike ride, concert, luncheon. You can host a Book for Hope event from anywhere in the country, too! Click here for an event hosting application.