PADUCAH — The Paducah Police Department have released more information about their investigation into two late-night shootings in Paducah. 
The first shooting
We first reported that multiple agencies responded to Willow Oaks Apartments. 
The entire complex was blocked off and neighbors at the scene told Local 6 they heard multiple gunshots.
Officers said that was the first shooting of the night. They were called around 9 p.m. to the 3400 block of Roell Circle.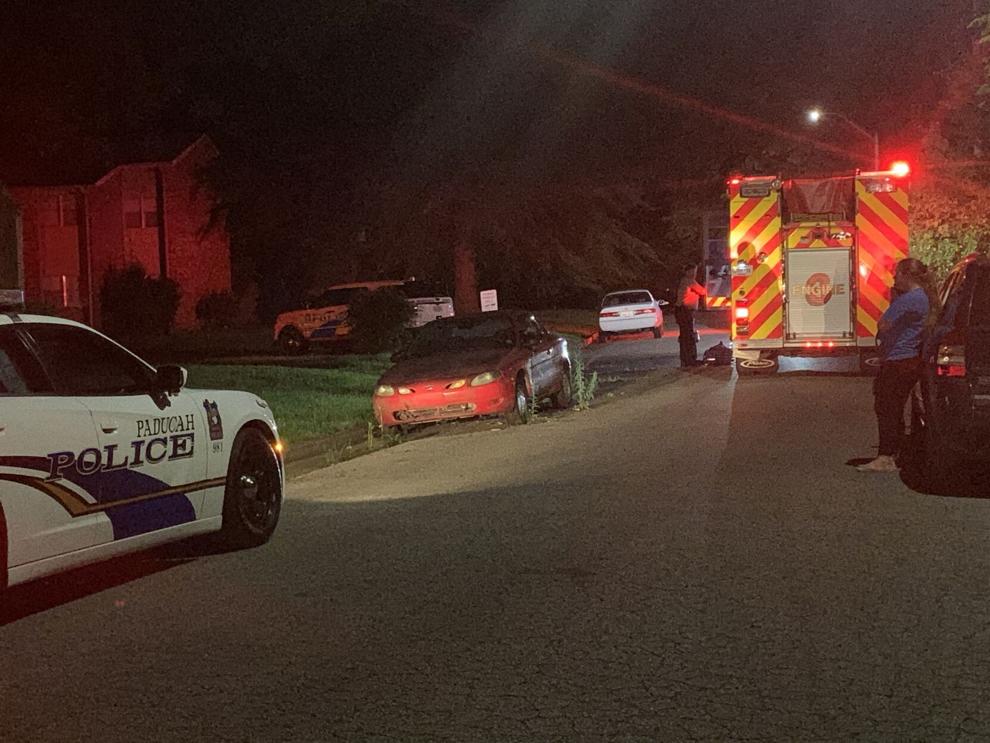 They arrived to find that Tyus White, 21, and Kiante Vaughn,24, had both been shot. 
Officers say both men were taken to the hospital for their injuries.
White was taken to an out-of state- hospital with injuries from multiple gunshots, while Vaughn's injuries were said to be minor.  
The Paducah Police Department, Paducah Fire Department and Mercy Regional EMS responded. 
Paducah Police do not have any information on the shooter other than he was wearing a ski mask.
The second shooting 
Another shooting was reported after 3 a.m. Saturday morning.
Paducah Police say an officer on patrol heard multiple gunshots near Cardinal Point Apartments on Joe Clifton Drive.
Officers responded to find a vehicle and three homes hit by bullets. They did not have any reported injuries.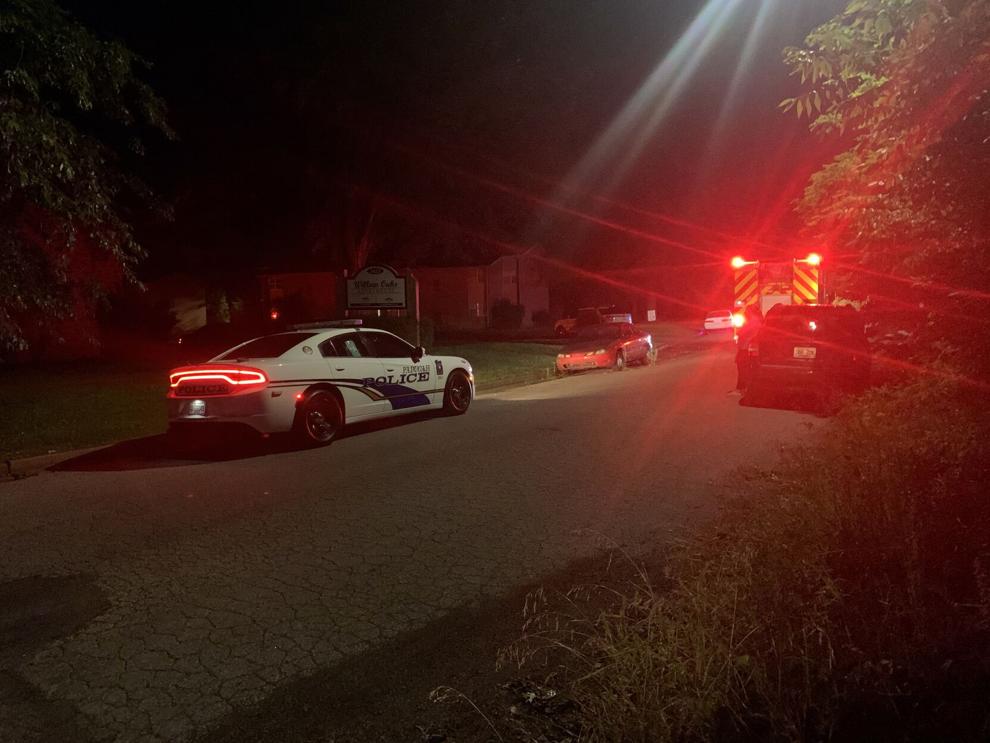 Developing story
We will bring you more details on these developing news stories when more information is made available. 
If you have any information about either of the shootings, you are asked to call the Paducah Police Department at 270-444-8550.
You can also contact West Kentucky Crime Stoppers anonymously, by texting "WKY Crime Stoppers" and your tip to 847411( 411). 
There is also an online tip form through the City of Paducah website. 
If you have any information on either shooting that could lead to an arrest or indictment, you could receive a reward of up to $1,000.