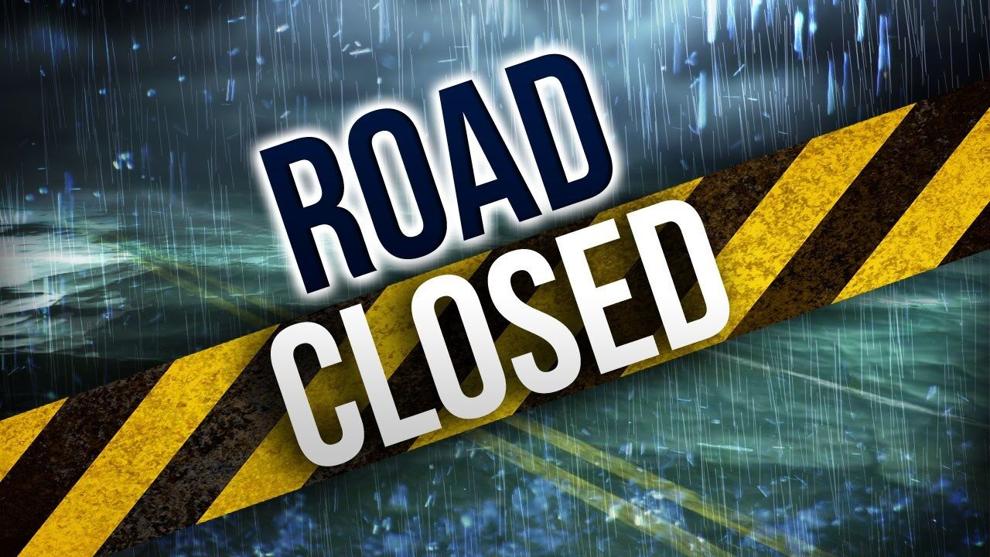 Kentucky Transportation Cabinet District 1 reports several state road closures caused by flooding Thursday.
The cabinet reminds drivers not to drive through floodwaters, following the motto "turn around; don't drown." 
KYTC District 1 released the following Water Over Road Report Thursday afternoon:
Carlisle County
KY 1820 is closed at the 1 to 3 mile markers. Signs are posted.
KY 1628 is closed at the 3 mile marker. Signs are posted.
Fulton County
KY 94 is closed at the 7 to 11 mile markers in the Lower Bottom between KY 311 and KY 109. Signs are posted.
KY 1907 has water over road signs posted at the 1.5 mile markers.
McCracken County
KY 1255/Bonds Road is closed at the 1 to 2 mile markers just west of the KY 450/Oaks Road intersection. Signs are posted.
KY 1438/New Hope Church Road is closed in the 7000 block due to a cross drain washout between KY 786 and KY 1387. Signs are posted. Click here for more details about this closure, which the McCracken County Sheriff's Office says is expected to continue into next week.