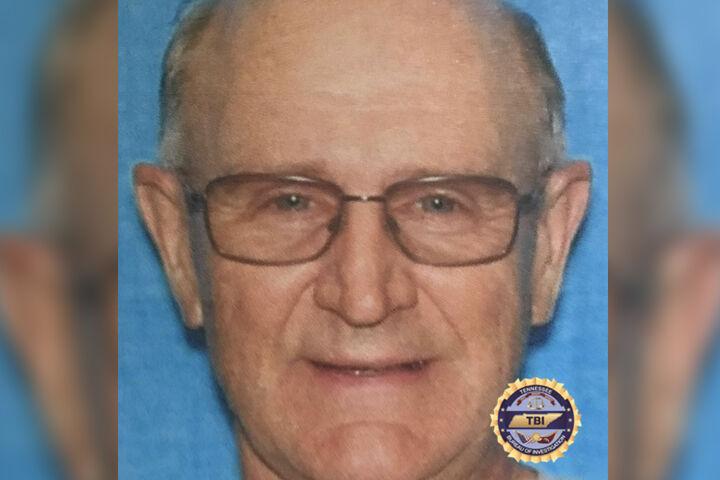 OBION COUNTY, TN — The Tennessee Bureau of Investigation says arrest warrants have been filed for a 70-year-old man accused of shooting and killing two men at Reelfoot Lake in Obion County, Tennessee, Monday morning. 
David Vowell of Martin, Tennessee, charged with murder in the deaths of 26-year-old Chance Black and 25-year-old Zack Grooms, who were both from Weakley County.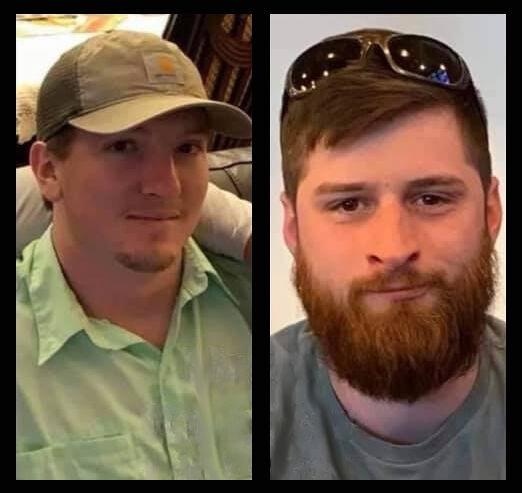 State and local law enforcement officers have been searching for Vowell since Monday. That night, the TBI described him as a person of interest in the case. The charges announced Tuesday mean Vowell is officially accused of committing the deadly shooting. 
Investigators found a boat belonging to Vowell Tuesday, District Attorney General Tommy Thomas told Local 6. Thomas serves Obion and Weakley counties in the 27th judicial circuit. 
The TBI on Monday said Vowell is considered to be armed and dangerous, and asks anyone who sees him or knows where he is to call 1-800-TBI-FIND.