LIVINGSTON COUNTY, KY — The trial of a man charged with the 2018 murder of a 15-year-old west Kentucky girl has been moved from next month to next March.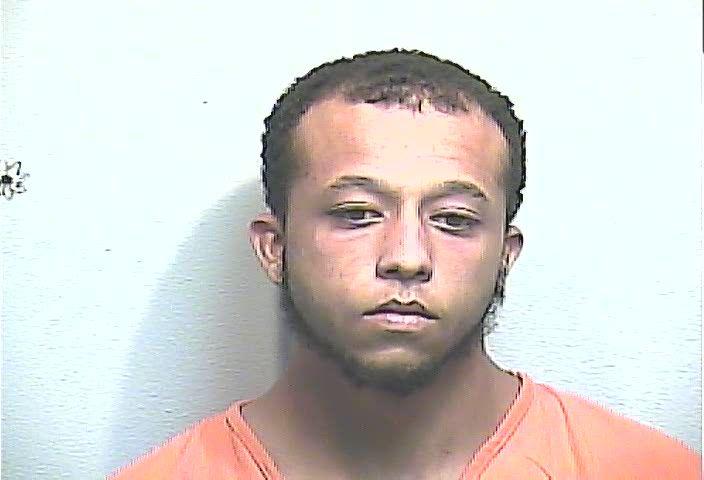 Tyler Jones is charged with murder and tampering with physical evidence in connection with the death of 15-year-old Peyton Hurt.
Hurt was shot at a party in Ledbetter, Kentucky, on June 9, 2018. She was taken to a Paducah hospital, but she died the next day. At a preliminary hearing in 2018, a state trooper testified that Jones — who was 19 at the time — used his grandfather's .38 caliber revolver to shoot Hurt.
In court in Livingston County, Kentucky, on Wednesday, the judge determined that Jones' public defender would need more time to examine the evidence because she was assigned the case in February.
Jones will be back in court on Dec. 18.
Alexis Johnson is also charged in connection to Hurt's death. Johnson is charged with hindering apprehension. She will be in court with Jones in December.