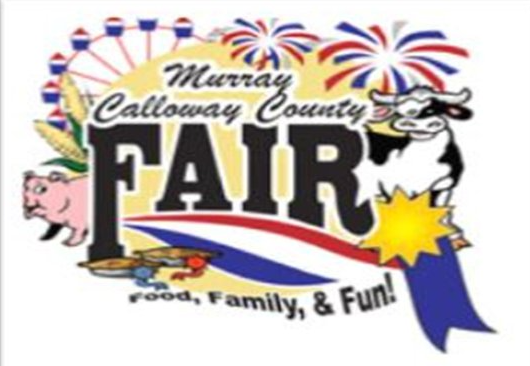 MURRAY, KY– The Murray-Calloway County Fair will open today at 6 p.m, after its scheduled opening yesterday was delayed due to inclement weather.
The fair was cooperating with state laws mandating all rides must be inspected by Kentucky Ride Inspections before opening.
Due to the COVID-19 pandemic some shows have been cancelled this year.

The fairs schedule, events, and more information can be found on their Facebook page, or website.