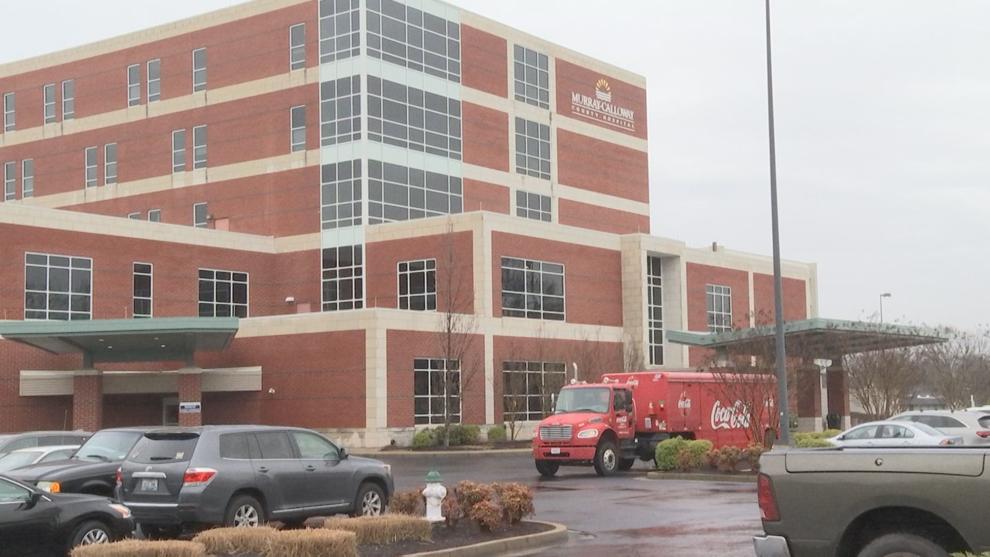 MURRAY, KY — Murray-Calloway County Hospital has announced plans to furlough employees because of the coronavirus outbreak.
In a news release announcing the temporary layoffs, the hospital points to suspensions of services and rescheduling of elective surgeries and procedures due to COVID-19. The release says those procedures provide the bulk of revenues that support the hospital's operating costs.
MCCH says reductions will vary by department from at least 15% to 30%, and will affect employees across departments. The news release says hospital CEO Jerry Penner will take two pay periods without pay as part of the furlough. There will be a minimum 20% reduction for all management positions. The hospital says the furloughs will involve reduced work schedules for some staff, while others employees will be relieved of all duties.
"Many staff and departments have already been flexing hours and several employees are on unemployment to offset low volumes," the news release says. "This however is not enough to counteract the anticipated $5.3 million dollar reduction in net revenues during the month of April. Stimulus funding received through the CARES act will offset $2.3 million of the $5.3 million shortfall."
According to the news release, all furloughed employees will still be eligible for their medical benefits, and they are eligible for unemployment benefits.
Read the full news release from Murray-Calloway County Hospital: