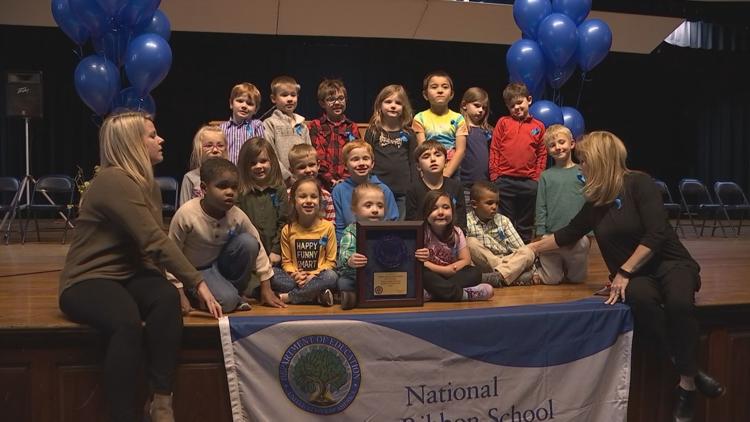 MURRAY, KY — Murray Elementary School is celebrating. It was recognized in Washington, D.C., as a 2019 National Blue Ribbon School — one of five Kentucky public schools to earn the honor.
Tiger family, staff, and the community gathered Monday afternoon in Lovett Auditorium at Murray State University. Murray Independent Schools Superintendent Coy Samons says staff at the school truly care about their students' success.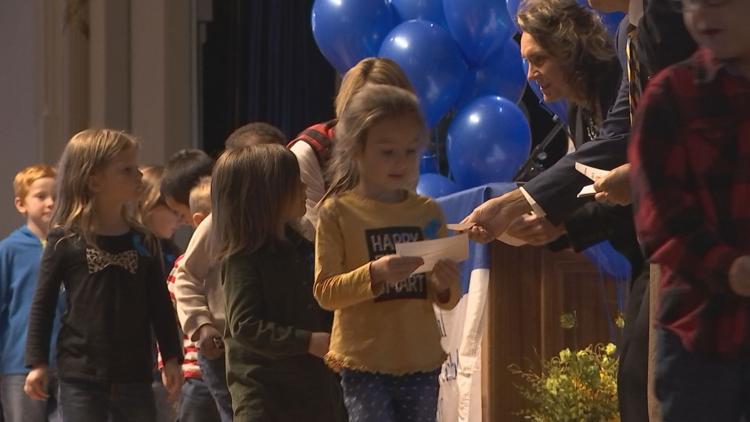 "We have a top-notch staff. You'll find that K-12, but the K-3 elementary, they will focus on the needs of students, providing relationships with students, and making sure our students are there to learn every day," Samons says.
Murray Elementary is one of 362 public and private schools recognized this year with this prestigious honor.