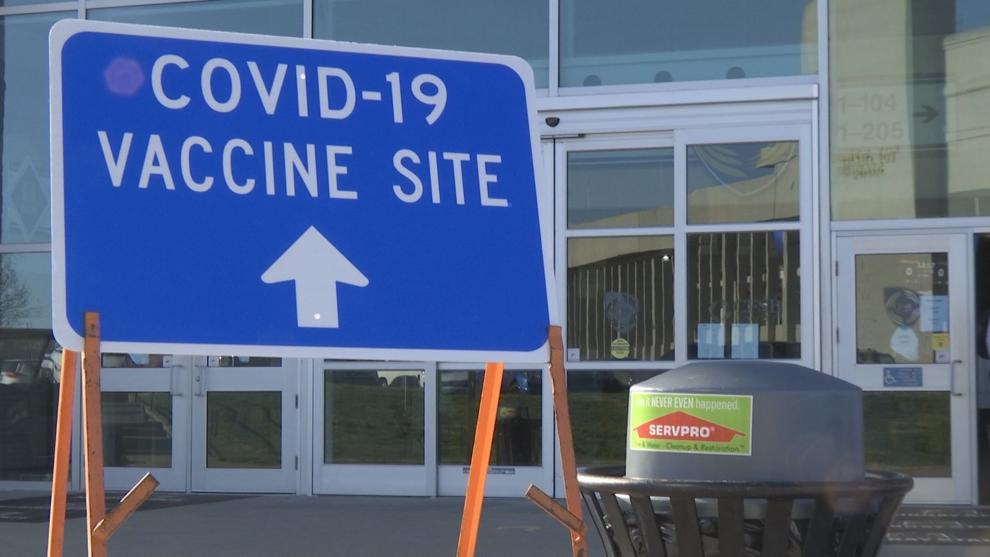 MURRAY, KY — The regional vaccination site in Murray will administer 1,500 doses of the COVID-19 vaccine to people 18 and older next week.
The Murray Regional Collaboration — comprised of the Calloway County Health Department, Murray-Calloway County Hospital, Murray State University, and the MSU School of Nursing — will administer first doses of the Moderna vaccine on Thursday, April 1, and Friday, April 2, at the CFSB Center on the Murray State campus.
Each clinic will run from 8 a.m. to 2 p.m.
Murray-Calloway County Hospital spokeswoman Melony Bray, director said 750 doses of the vaccine will be administered on each of the two days. While the clinics will prioritize people in phases 1A through 1C, including those 50 or older, any Kentuckian 18 or older is also allowed to schedule appointments.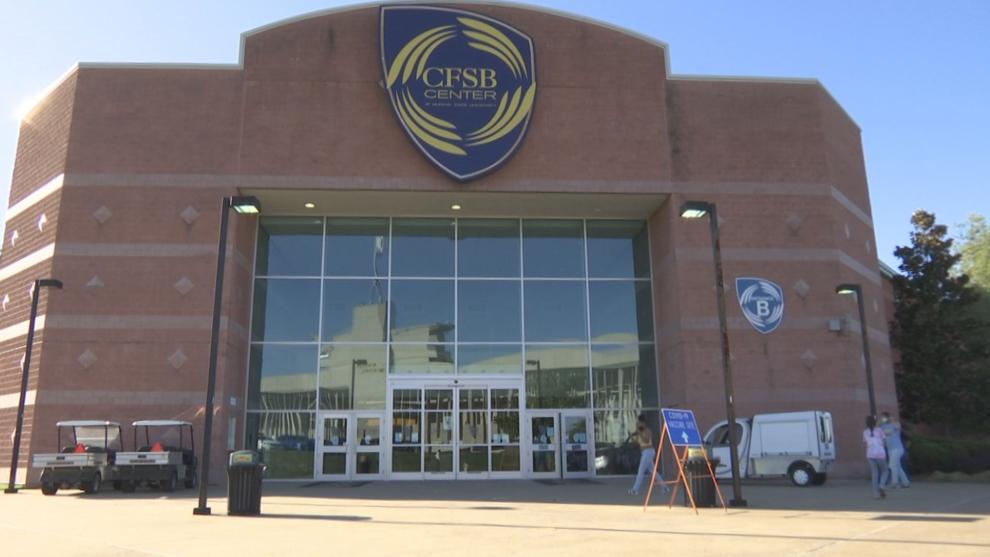 Murray State spokesman Shawn Touney said because of the better availability of vaccines — including appointments at local pharmacies, the regional site at Kentucky Dam Village, as well as an increased allocation to the CFSB Center — eligibility has expanded to Kentuckians 18 or older in order to meet Gov. Andy Beshear's goal of administering 90% of the vaccines received within a week.
Because the CFSB Center is a regional site, it is open to Kentuckians living in any county, as long as they are 18 or older. They can schedule their appointments by going to MurrayKYvaccine.org. An appointment is necessary to be admitted.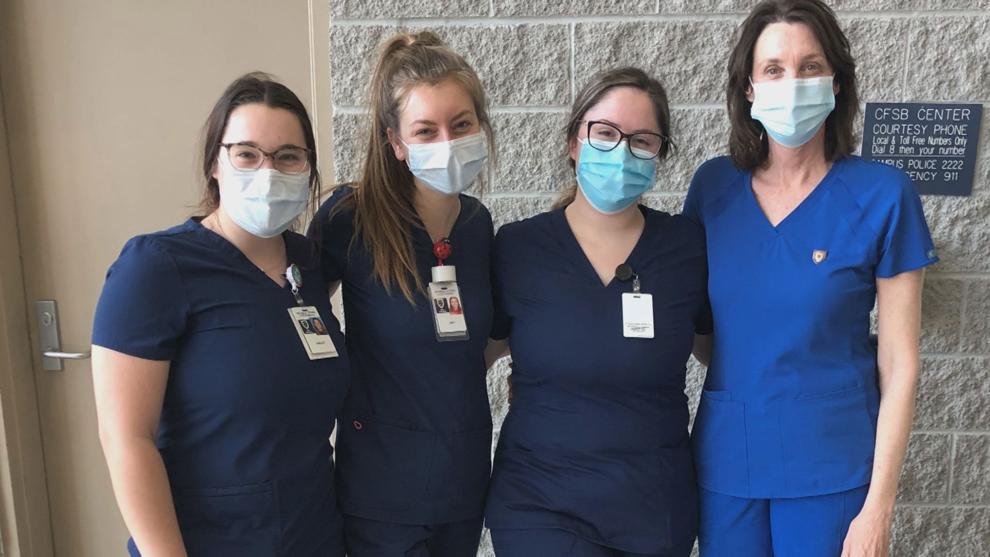 "It's so exciting. I know lots of people that have been trying to trying get the vaccine for a while now," said Murray State nursing student Amy Krazl. "I think the community really needs to just take advantage of this opportunity. Murray is a smaller town. But having the regional vaccination clinic here is a really cool thing."
Because Krazl works at the hospital, she has already been vaccinated. She also helped at one of the previous vaccination clinics at the CFSB Center.
"It was really cool to get to experience that community feel of getting to see the older people just so excited to finally be able to go outside, interacting with them, seeing their hope and their joy," said Krazl.
The CFSB Center will also have a clinic on Wednesday, March 31. But that clinic will be solely used to administer 1,100 second doses, which were pre-scheduled during the first doses. As a result, no appointments will be available for that day.
Beshear said anyone in Kentucky 16 or older will be able to sign up for vaccine appointments by April 12.
Click here for more information about COVID-19 vaccine locations in the Local 6 area.