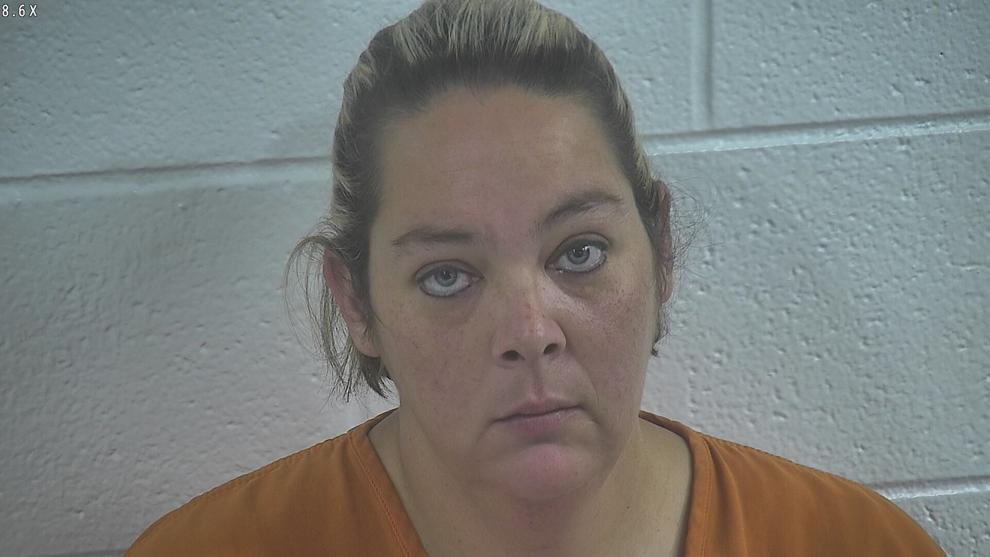 MURRAY, KY — A Murray woman was arrested following accusations that she stole more than $25,000 from an elderly person. 
The woman, 40-year-old Jessica Crouch of Murray, is accused of taking the money from the elderly victim's bank account. 
The Murray Police Department says Crouch was arrested Tuesday and jailed in the Calloway County Jail. She was charged with four counts of second-degree forgery, four counts of theft by unlawful taking of more than $500 and four counts of knowingly exploiting an adult resulting in a loss of more than $300. 
According to the jail, her bond was set at $30,000 cash.