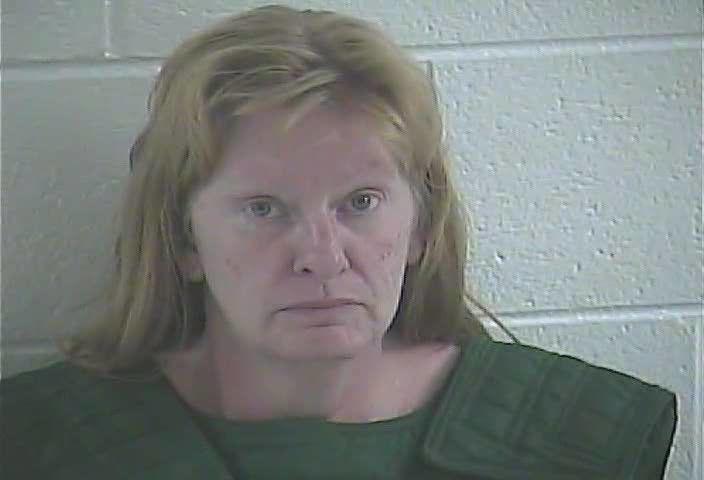 MURRAY, KY — A Murray woman has pleaded guilty to murder in the September 2018 death of her ex-husband. 
The body of 56-year-old Jimmie Craig Taylor was found underneath a mobile home east of Murray on Sept. 26, 2018. His ex-wife, Tammy Allen, was arrested in Jackson, Tennessee, on charges of murder and tampering with physical evidence.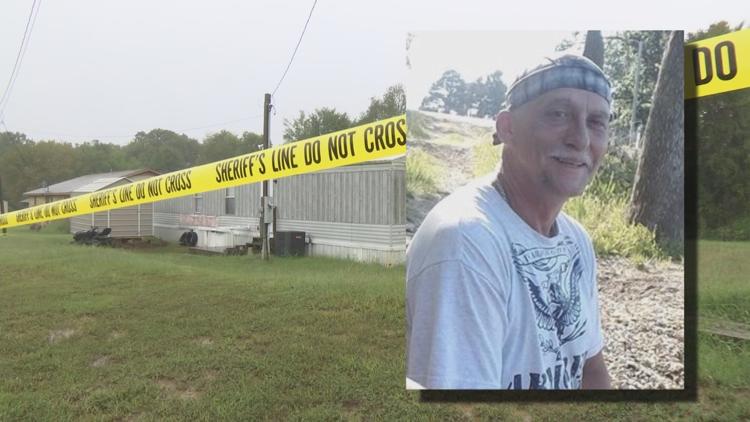 Allen was sent to go to trial beginning Jan. 27, but in a Calloway County courtroom Tuesday, she pleaded guilty to both charges. Kentucky District 42 Commonwealth's Attorney Dennis Foust says Allen has been sentenced to 30 years in prison — 25 years for the murder charge and five years for the tampering with physical evidence charge. The sentences are to be served consecutively. 
In 2018, investigators said Allen told deputies she shot Taylor twice in the head during an altercation. An affidavit presented in court during an October 2018 hearing said Allen told a relative she killed Taylor and put his body under her mobile home.