PADUCAH, KY — The Paducah-McCracken NAACP is celebrating Martin Luther King Jr. Day in a big way.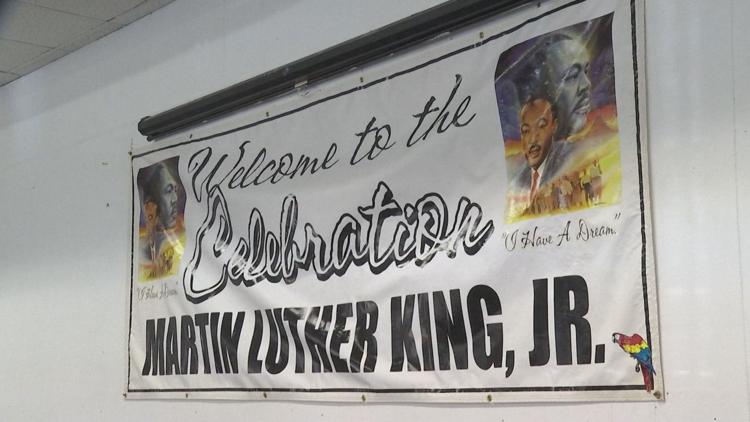 Students in the Local 6 area competed in a writing contest in honor of Dr. King. They read their essays about significant events in the civil rights movement. Junior Jasmine Meadows is one of the winners. She wrote about King's letters from jail.
"I feel like those letters really moved me because even though you're at one of the lowest places in your life, people have beaten you down and told you that you don't matter that your words don't matter," Meadows said. "And I felt like it really spoke to me because he stayed strong no matter what and he really believed in what he was going for."
Fifth-grader Kane Hulen also won the competition. He said he learned a lot, writing about the first nine African-American students in Little Rock Arkansas that were integrated into a previously all-white school.
"I learned not give up," Hulen said. "Always have faith in yourself. Stand up for yourself. Treat people the way you want to be treated."
The NAACP will also be filling hundreds of seats up for their annual MLK Luncheon Monday.  President J.W. Cleary said celebrating Dr. King is all about bringing unity to the community.
"It's not about African-Americans or white Americans," Cleary said. "It's  about us working together and that's what the unity we try to show whenever we do Martin Luther King programs."
The March for the laying of the wreath at the Dr. Martin Luther King Jr. monument will start at 10 a.m. at the Robert Cherry Civic Center. The luncheon will begin at 11:30, also at the civic center.