Last week, 20-year-old John Hao's life was changed forever. He was one of the students shot at Michigan State University and was left paralyzed from the waist down. Hao is a huge fan of James Harden, and when Harden heard Hao's story, he stepped in: pic.twitter.com/Htm2RXRdQ2

— Malika Andrews (@malika_andrews) February 23, 2023
(CNN) — Philadelphia 76ers star James Harden spoke via video call Wednesday with John Hao, a fan of Harden's and one of the Michigan State University students wounded in a mass shooting on campus last week.
A video shared with CNN by Harden's management team shows the NBA star giving words of encouragement to Hao, who remains hospitalized.
"Everything will work itself out. You're strong," Harden says during their conversation. "Keep pushing and keep fighting."
Hao was among those shot at Michigan State's campus in East Lansing on February 13. The shooting killed three students and wounded at least five others, officials said.
A bullet severed Hao's spinal cord and critically injured his lungs, leaving him paralyzed from the chest down, according to a verified GoFundMe started for his family.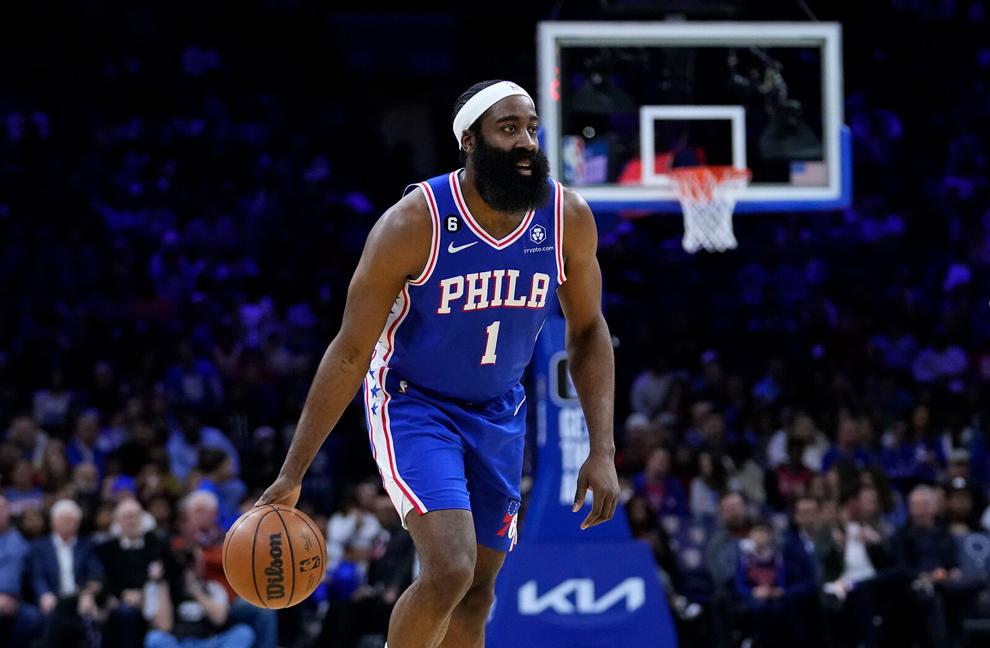 Hao is pursuing a career in sports management, and Harden is his favorite basketball player, a representative of Hao's family told CNN. Gifts from Harden to Hao include a pair of game-worn sneakers.
CNN has sought comment from Harden's agent and the 76ers.
Classes and athletic events have resumed at Michigan State. In its first home game since the shooting, the men's basketball team claimed an emotional victory over the Indiana Hoosiers on Tuesday, as the crowd wore white to honor those lost or wounded.
The US has had more than 80 mass shootings in 2023 as of Thursday, according to the Gun Violence Archive, a nonprofit that defines mass shootings as those in which four or more people were shot, not including the shooter.
Michigan State University identifies 3 students killed in shooting