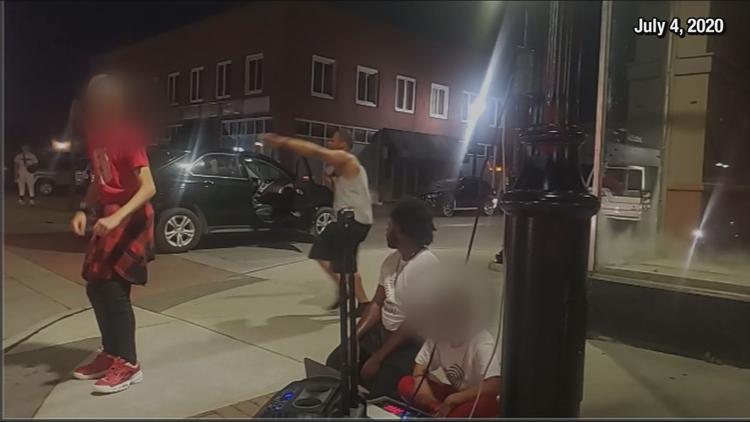 CAPE GIRARDEAU, MO — A man attacked a 12-year-old boy dancing in downtown Cape Girardeau, Missouri, last week. In response, donors have raised nearly $15,000 for the boy and the dance studio he attends.
The Fundraiser, which people can donate to via Facebook, has raised $14,585 as of Tuesday evening, 
Fingerprint Dance Studio owner Michael Curry tells Local 6 the money is being used to pay for the boy's medical bills and his tuition at the dance studio, which has now been paid off until he is 18 years old. 
The boy also asked the studio to get security cameras, and Curry says some of the money raised will be used for that as well. 
The fundraiser closes at the end of the week.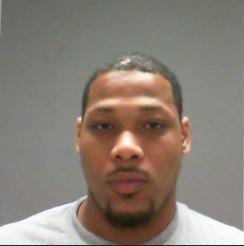 On Monday, police named 27-year-old Cedric Charles Moore Jr. of Cape Girardeau as a suspect in the attack.
Moore is wanted on charges of second-degree felony assault and first-degree child endangerment. Click here for more details.