You may have seen pictures of Ethan the dog circulating online over the last week. He was found restrained in a cage, starved, and dehydrated for weeks. Someone put him in the parking lot of the Kentucky Humane Society.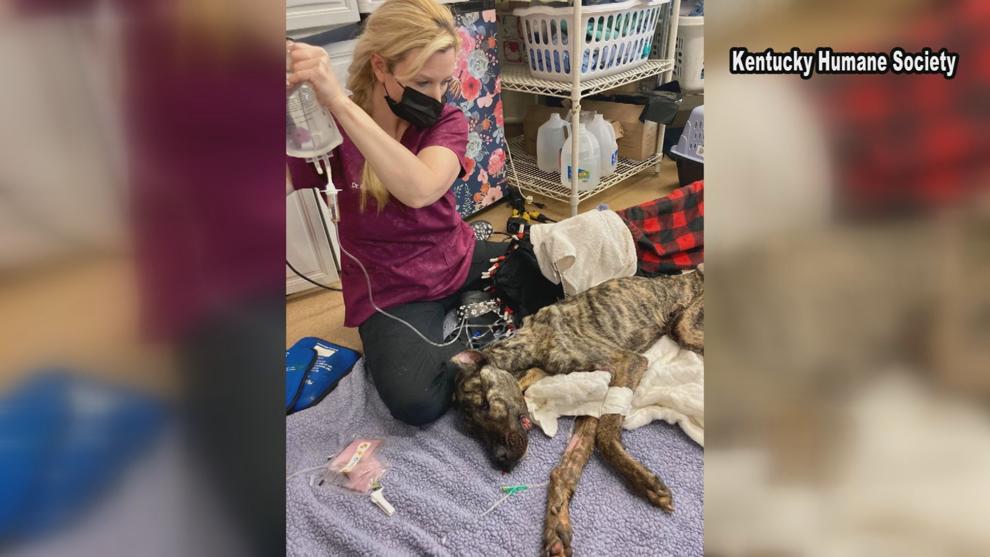 The person responsible won't see serious repercussions under current state law, but that could change.
Kentucky House Bill 57 would expand on the definition of animal torture. If passed, it would make torture of cats and dogs a class D felony.
State Rep. Chris Freeland of Kentucky's 6th District introduced the bill. He and other legislators say it needs to be passed.
"I think it's a very common sense addition. And I know that I've seen the stories in Louisville and that dog Ethan, and it's such a story, and it's such an easy thing to avoid from happening," said Freeland.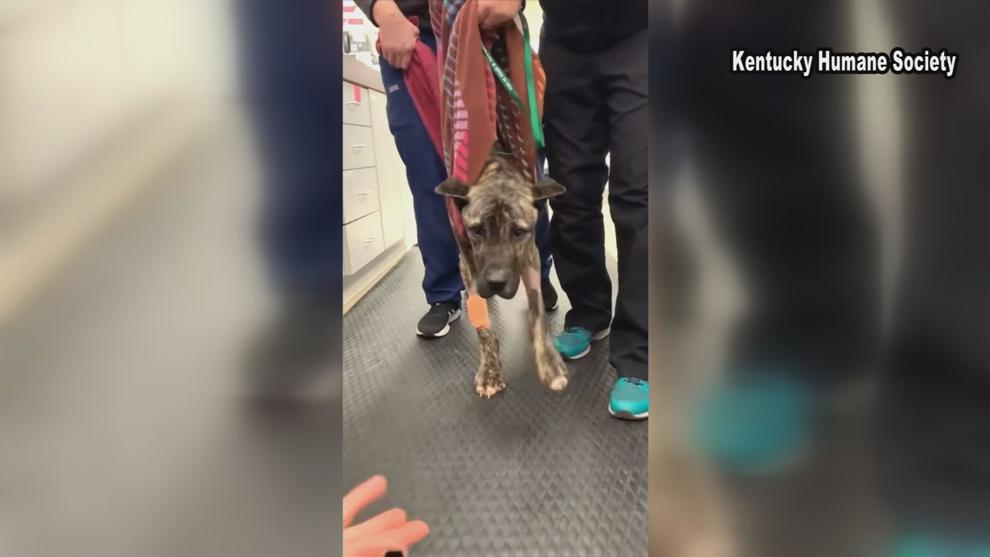 Freeland said Ethan and so many other cats and dogs are the reason why House Bill 57 needs to be passed.
The bill, which has bipartisan support, adds the term "restrain" as a form of torture for animals.
"It's just an added definition to that bill, it's not a rewrite, it's not trying to do anything big," said Freeland. "It's basically just adding a definition of restraint to the torture bill that's currently in place."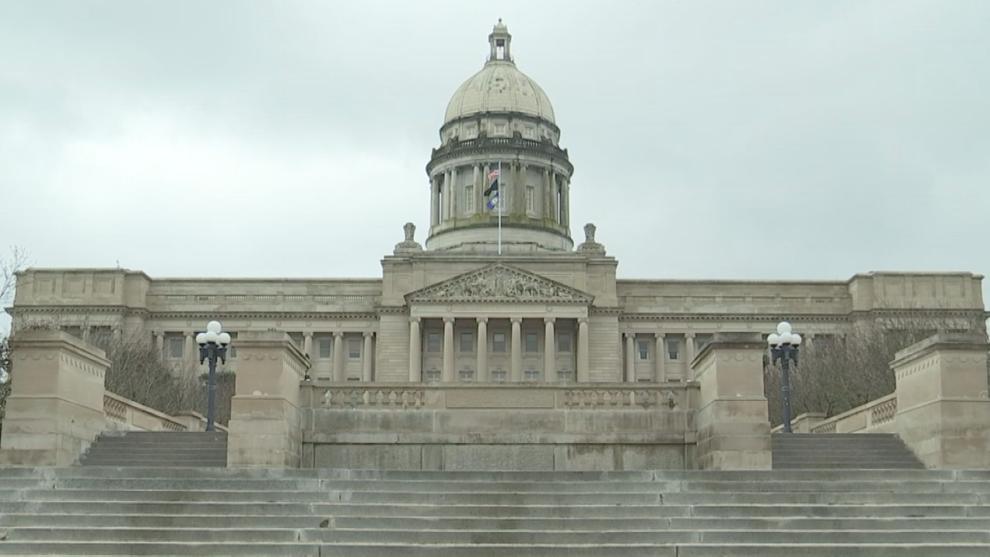 There is concern that the bill could be overlooked, because it comes at a time when the state is going through a shorter session because of the pandemic and trying to pass a budget.
Longtime animal welfare advocates like Dee Robinson look at faces of animals like Ethan and say the time is now.
"It really does show just how cruel and wicked these crimes are. They're not poor pet ownership skills." Robinson said. She said the state needs need to hold people accountable and make them think twice before committing acts like this.
"This is not a long and laborious discussion. It's just a definition, and we're hoping that this year will be our year, to pass the one bill, animal bill, and it will be HB 57," Robinson said. 
This is the second consecutive year that the bill has been introduced. The bill is sitting in the house judiciary committee, awaiting a hearing.  
There are other bills regarding the mistreatment of animals being pushed during this session.
The legislative session is set to conclude at the end of March.