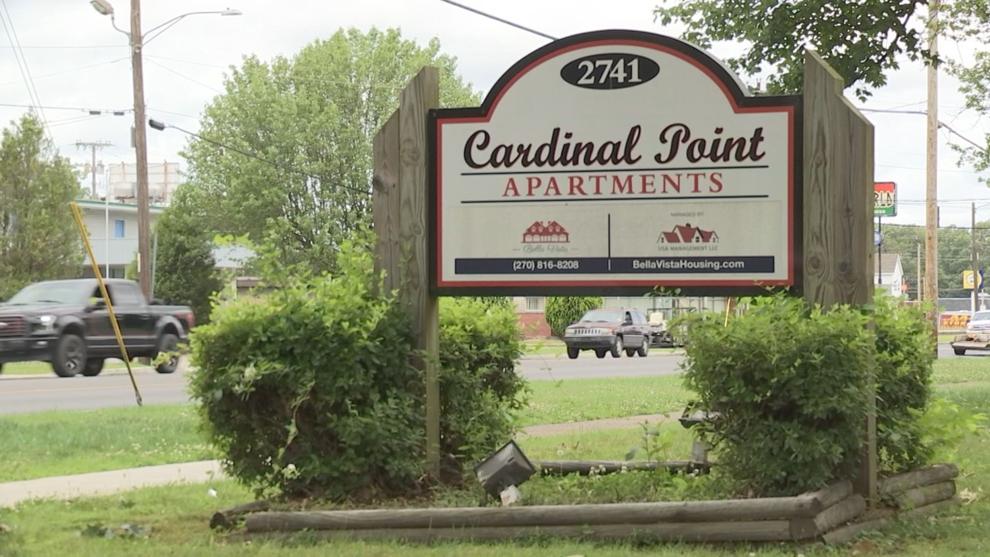 PADUCAH — Over the weekend, Paducah police responded to two shootings in the city. The first happened Friday night at Willow Oaks Apartments near North 32nd Street. Then, early Saturday morning, shots rang out near Cardinal Point Apartments on Joe Clifton Drive. 
No one was killed in either incident. Two people were hospitalized after they were shot in the Willow Oaks incident, and neighbors are shaken by what happened. Capt. Matt Smith says two groups may be involved in both shootings. The groups have not been identified, but police say they don't believe the shootings are random.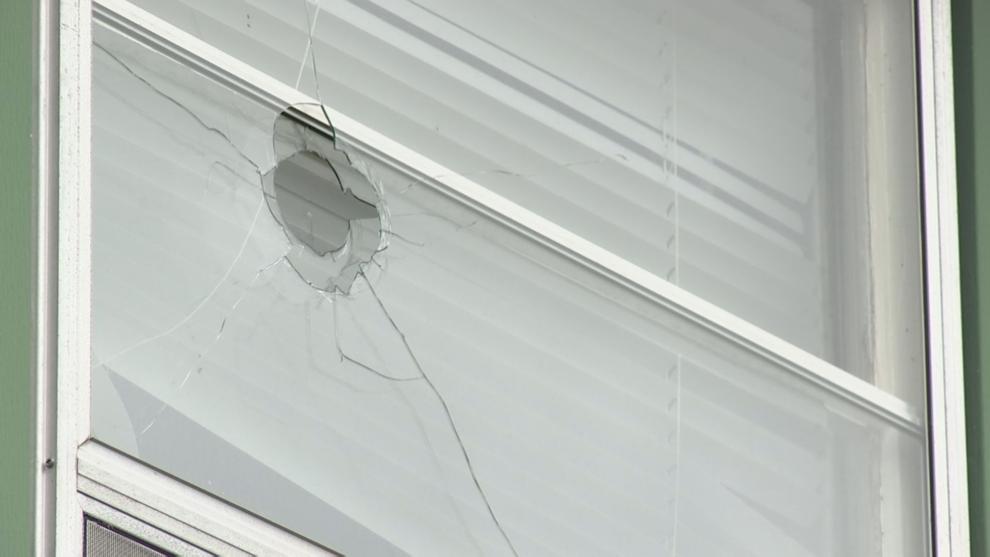 James Smith, who lives at Cardinal Point Apartments, is one of the neighbors directly affected by the shooting at Cardinal Point. 
"This was a safe haven for a lot of elderly and a person that has children. Billa Vista properties has never been disrespected to this magnitude," Smith says. 
Early Saturday morning, Smith woke up to police lights flashing into his apartment window. Paducah police told him that there had been a shooting in his apartment complex. His home was one of several hit by bullets.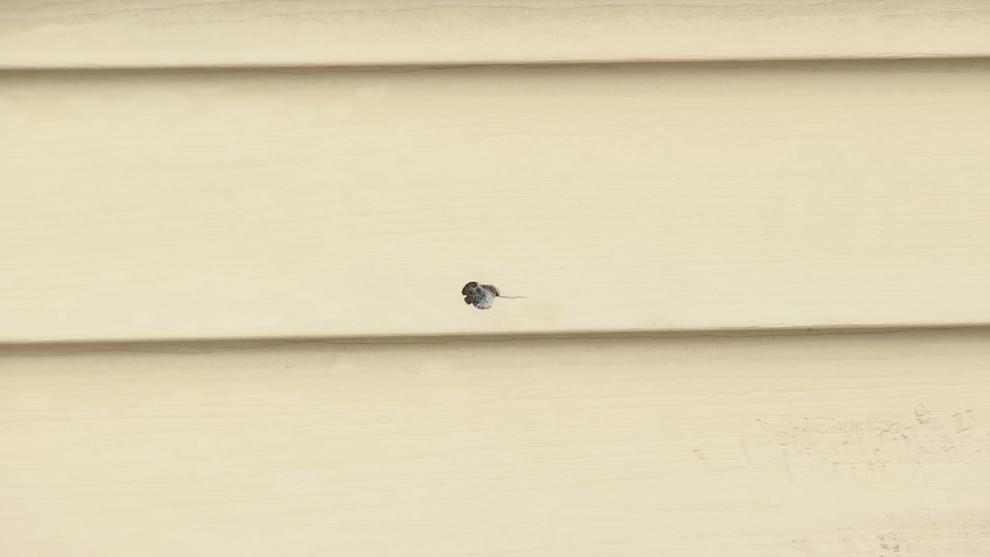 As the primary caretaker for his elderly mother, this shooting and other recent acts of violence has smith shaken and angry. 
"Innocent lives are being taken, and I take that personally. My mother and I almost got killed over something. As soon as the weather changes, people are changing like the weather and doing idiotic things," Smith says. 
A bullet went through a wall, striking a dresser. Smith says if the dresser had not been there, his mother could have been hit. 
Smith also says the incident has him feeling waves of emotions. "It makes me feel angry, afraid, upset, because if it would not have been me, it could have been somebody else," he says. 
After everything, Smith still has hope for his community and the city of Paducah.
"My hope is that someone will teach someone else something different other than this, because it's so unnecessary — that bloodshed could take place over something that was probably so small and minute," Smith says. 
The Paducah Police Department says it is still investigating the motive behind each shooting.