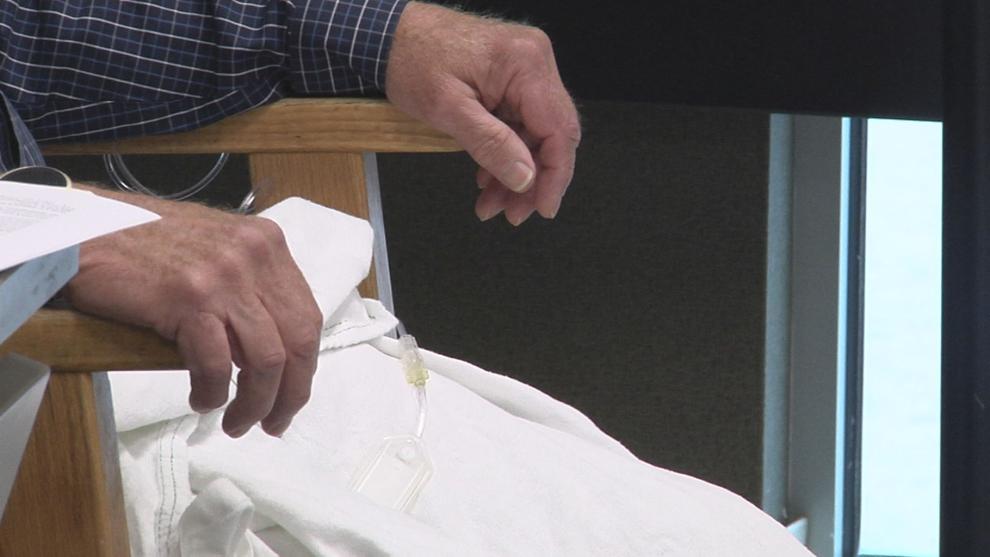 PADUCAH — COVID-19 cases continue to surge as the omicron variant cements itself as the dominant strain in the United States. A new treatment is available for people affected by the virus, but not everyone can get it.
Antibody treatments have become a crucial tool in the nation's fight against COVID-19.
"It helps to prevent worsening of their disease. It has been shown to be very effective at preventing folks from having to be admitted to the hospital and/or have to be placed in the intensive care unit," said Dr. Brad Housman, vice president and chief medical officer of Baptist Health Paducah.
Housman said there's a new antibody treatment tailored for the omicron variant, but there's limited supply.
"For instance, we had about 10,000 patients statewide that were diagnosed with COVID," Housman said. "And for the entire state of Kentucky there were only about 500 to 600 doses of that medicine available."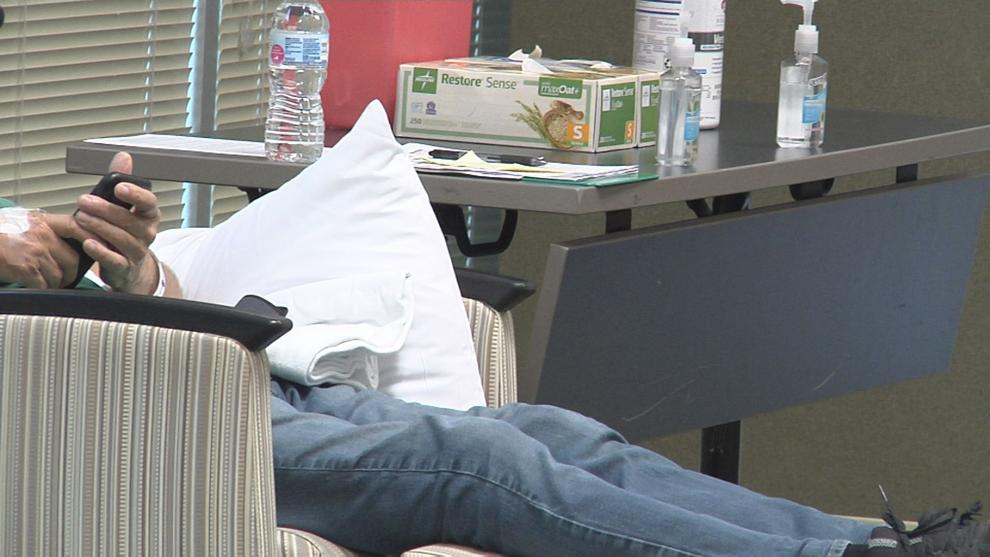 The treatments are being reserved for immunocompromised, high risk and elderly patients. The antibody treatments doctors have been using until now won't work for the omicron variant.
"Most of these antibody treatments are against the little spike proteins. I think a lot of us are accustomed now to seeing the little diagrams of the virus. Because of some of the mutations with the omicron variant, the antibody therapies we had been using just don't respond as well to these new spike proteins," Housman said. "Thankfully, most of our vaccines appear to still be helpful and beneficial."
He emphasized why it's crucial to get vaccinated.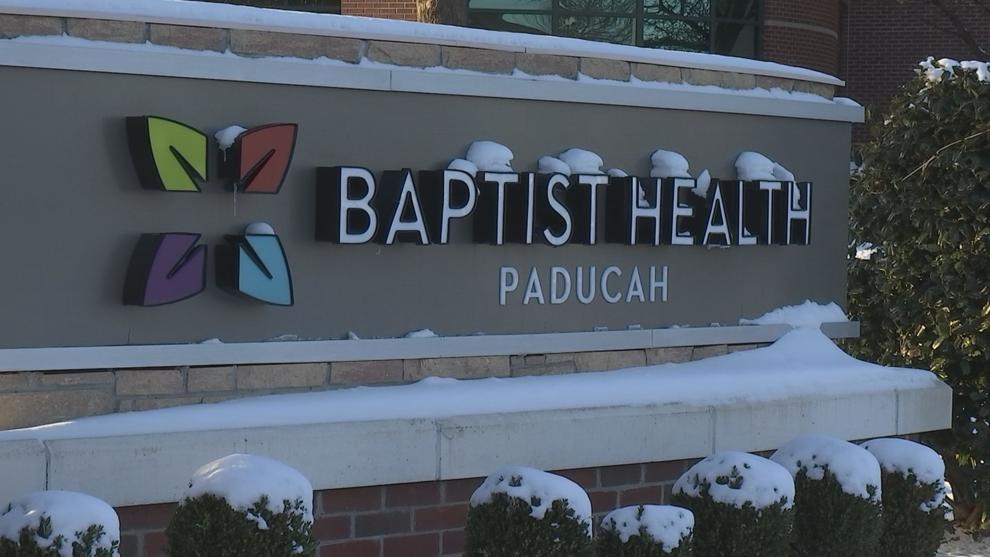 "Our nurses, our front line workers, now more than ever are being tested to their limits because our staffing is being challenged with quarantine and isolation," Housman said. "We're required to be more selective or more strict at the hospital. And so it really puts a lot of pressure on the health care system when you have a high population like this and our workforce is being targeted as well."
The federal government allocates how much of the omicron antibody treatment can be sent to Kentucky. The state then disperses it to hospitals from there. Housman is unsure of when the next batch of treatments will be available.