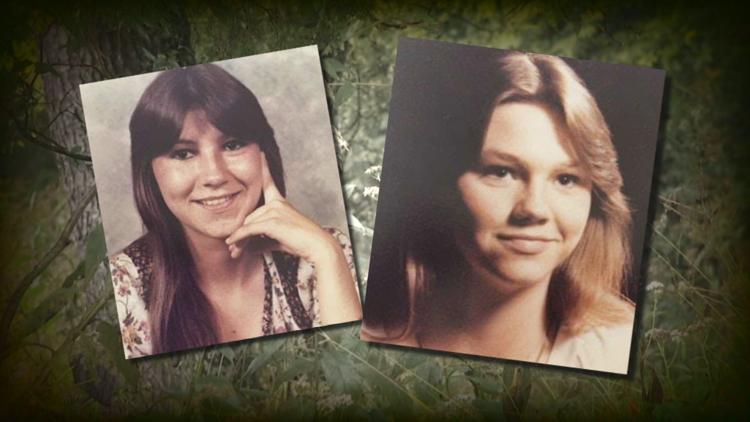 DOVER, TN - Forty years may have passed, but Carla Atkins and Vickie Stout are still very much on the hearts and minds of the people of the small, quiet town of Dover, Tennessee. The half sisters, only teenagers at the time, were murdered in 1980. After all these years, their killer has still not been found.
"We were really discouraged to find out no one had covered the case much," says Amelia Courtney.
Courtney and her friend Lainie Sullivan wanted to bring awareness to the case. Courtney, a west Tennessee native, heard about the case from a childhood friend, and from there, with Sullivan, began a podcast called "Murder at Land Between the Lakes."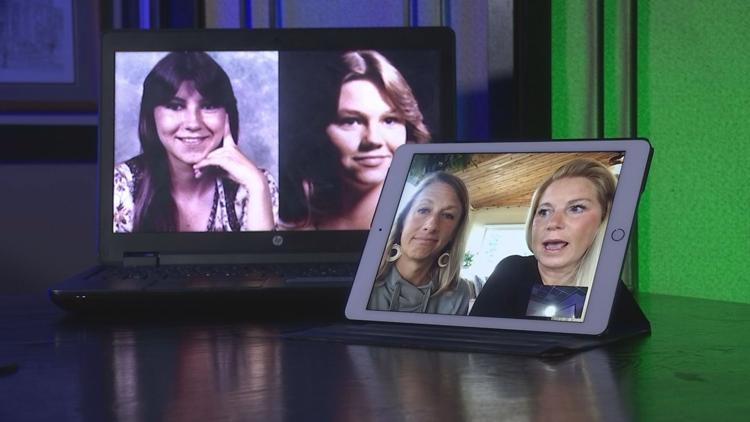 "We wanted to get more media attention, and you know, find out what happened to these girls," says Courtney.
Before starting the podcast, Courtney and Sullivan started by researching the basic facts of the case.
The sisters disappeared on Sept. 17, 1980. On the day they disappeared, they went to a restaurant just outside of Dover. After the girls were seen at the restaurant, they were seen walking down Highway 79. They stopped to talk to a man in a blue truck, and that was the last time they were seen alive. Eighteen days later, they were found dead in the woods at Land Between the Lakes with gunshot wounds to their heads. 
After a few episodes of the podcast, people from Dover started contacting Courtney and Sullivan about the case. 
"We started receiving emails. We opened up a phone line, and people started calling us," Courtney said. "What we realized is that, you know, from that small town in Dover Tennessee, no one had wanted to speak up after all those years, and it had been very quiet. And that goes back to why there was really no information on this case."
The podcast isn't the only thing shining new light on the murders. In recent years, District Attorney General Ray Crouch has put new effort into solving the case. In 2015, sketches of the driver of the blue truck were released, and a reward was offered for anyone with information.
Just this week it was announced that evidence collected in 1980 is going to be sent to a private lab for DNA tests. Due to the age of the evidence and the way it was stored, it's unclear if the tests will be successful.
"They remember it with a vengeance now. People want this case solved," says Stewart County Mayor Robin Brandon.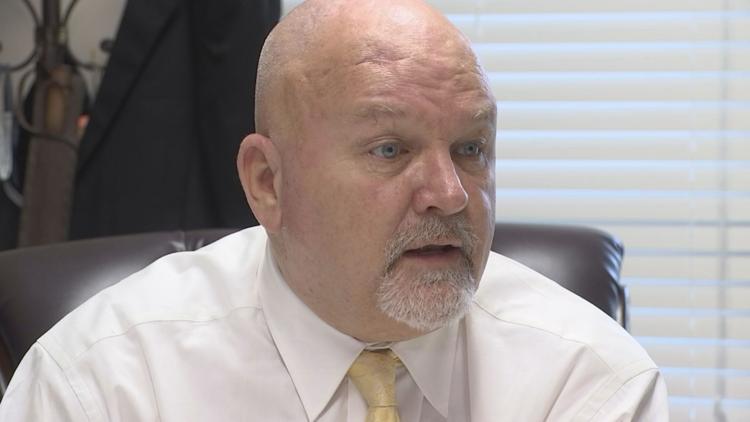 Brandon's wife is the first cousin of Stout and Atkins. He says the family is glad to see movement and awareness brought to the case after 40 years of stagnation. There is concern, though, that 40 years is just too long.
"For about 10 years now people have been saying that they're worried that it's gone on too long, and we may never have answers," Brandon said, "People are dying that are connected to the case, and it's gonna' die with them."
The new DNA tests and the podcast, however, are giving the small Tennessee river town hope.
"Hopefully now with the new technology to really test DNA, it's going to give us answers that we've been looking for for so long," says Sullivan.
A vigil will be held from 2 p.m. to 4 p.m. on Oct. 4 at the Stewart County Visitors Center to mark the 40th anniversary of the sisters' murder.
If you have any information about the case, call the Tennessee Bureau of Investigation at 1-800-TBI-FIND.