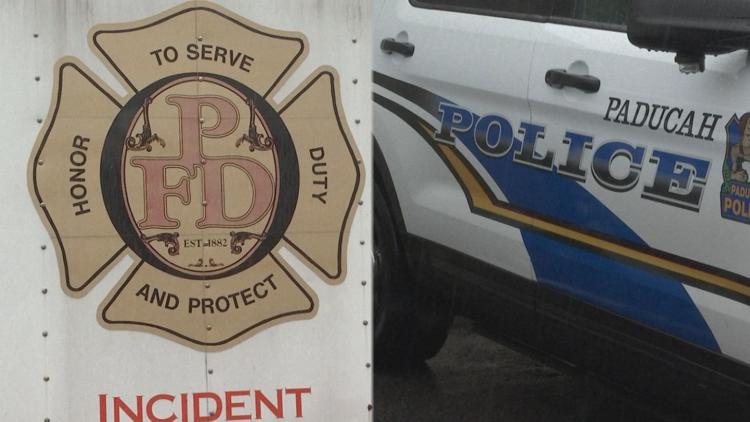 PADUCAH — Paducah public safety officials are reacting to recently approved contracts. City commissioners approved contracts for Paducah police and fire departments Tuesday night. The contracts increase wages for both departments.
The departments consider the approval a win.
Officials from both departments said they've experienced challenges in recruiting, and they believe these revised contracts will help with recruitment and keeping current employees.
Deputy Chief of Operations Matthew Tinsley said the Paducah Fire Department is at full staff, and its effects are already being felt.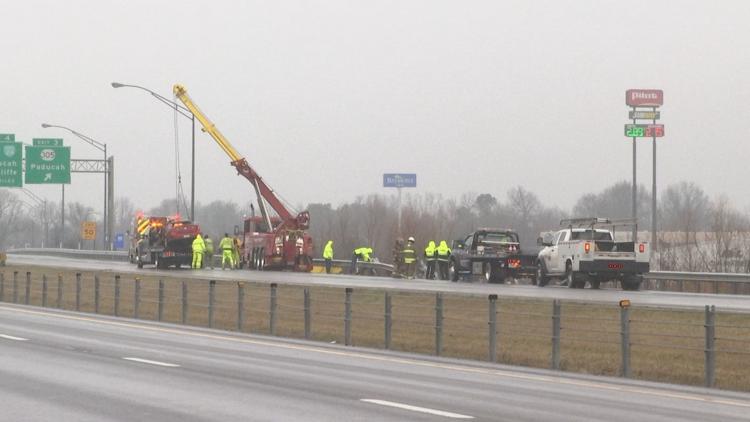 "We're able to reach just about all the city of Paducah in less than four minutes, and the staffing contributes to that," said Tinsley. 
Tinsley said having a full staff means they are able to respond quicker. 
"It's huge. For us to be able to maintain those numbers, we have to look at things like what is the NFPA (National Fire Protection Association) requirements for the amount of manpower that we have to put on a single residential structure fire, and response times — and right now, we meet the 95& or better time for time of alarm," said Tinsley.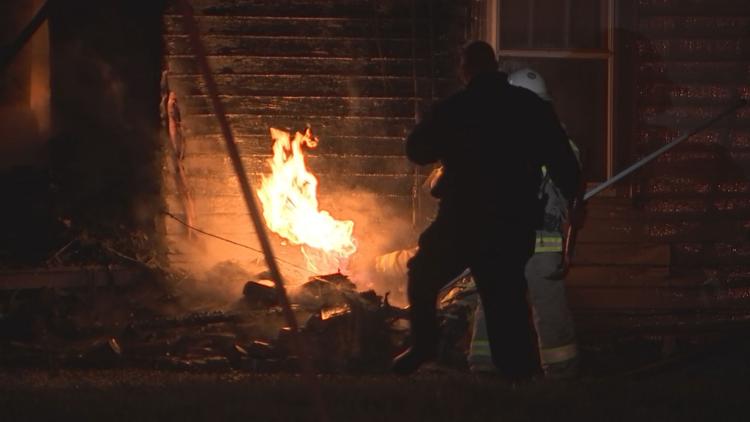 The approved contracts for both departments include increasing cost of living adjustments and adding other benefits.
Stefanie Suazo with the city's human resources department helped with the fire department's contract, attending meetings concerning the contracts.
"What was refreshing about the bargaining table was everybody had the same agenda, which was to focus on recruitment and retention for the fire department within the city," Suazo said.
Those changes were made to recruit and improve retention to ensure there are enough firefighters and police officers in Paducah to keep you safe.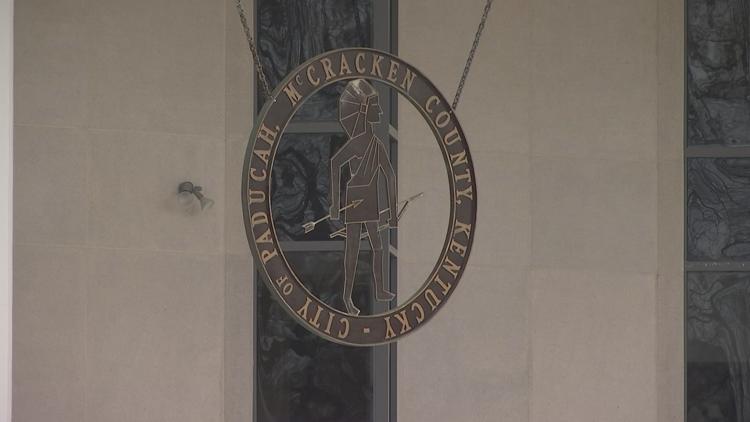 President of Police Department Bargaining Unit Cory Willenburg with the Paducah Police Department also commented on the contracts.  
He said it has been hard for the department to recruit, and one reason is because they have to compete with private sectors.
Willenburg said he thinks these contracts will change that. 
The current contracts for the departments expire June 30.
The new three-year contracts will begin July 1.
If you would like to look at the city council packet, which includes the agreements, click here.