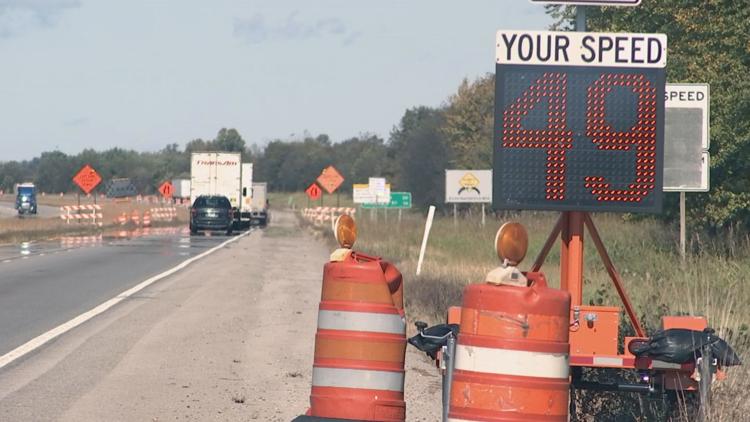 MASSAC COUNTY, IL — There is a plan to fix roads and bridges many of you drive on every day. It's part of the Rebuild Illinois plan with the Illinois Department of Transportation.
The six-year plan starting in 2020 doubles the amount of funding for the state's roads.
In a few years, I-24 in Illinois will get a new look. The Illinois Department of Transportation will spend $76.5 million to resurface 39 miles from Interstate 57 in Williamson County to Interstate 24 at the Ohio River in Massac County. They will also resurface U.S. 45 from Brookport to I-24 and make bridge repairs on the I-24 Ohio River Bridge.
Joshua Stafford drives that stretch often. He says although construction can be frustrating, he is glad they are repairing the roads to make them safer.
"Any of us that are going to remodel our home or renovate anything in our home, we have to put up with that construction process as well," Stafford said. "You get both sides of that coin, but long term it is the best thing to do."
Carrie Nelsen with the Department of Transportation says funding will come from the 19 cent gas tax increase that was implemented in July. The funding will also come from a vehicle registration increase in 2020.
She says these repairs are money well spent.
"The new multi-year program will spend the money that we need in Southern Illinois to maintain our roadways and bridges in acceptable conditions," Nelsen said. "But it will also put many people to work in the road building industry and in the engineering technician field."
The transportation department says spending money on the roads now will save money in the long run.
IDOT will spend $1.14 billion on repairs for all the counties in Southern Illinois.