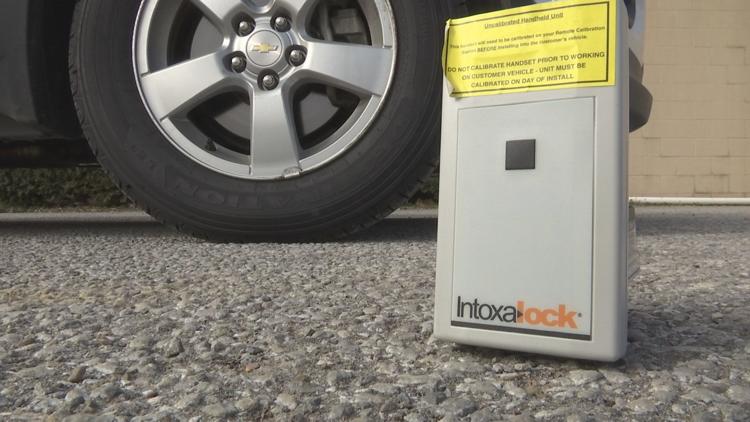 As the Marshall County Sheriff's Office continues to investigate a deadly DUI crash, a new Kentucky state law will go into effect this year that may help prevent similar tragedies.
The sheriff's office said at about 1:45 p.m. Wednesday, 39-year-old Kyle Green, of Paducah, lost control of his car and hit a guardrail on Interstate 69 near the I-24 overpass, just south of Calvert City.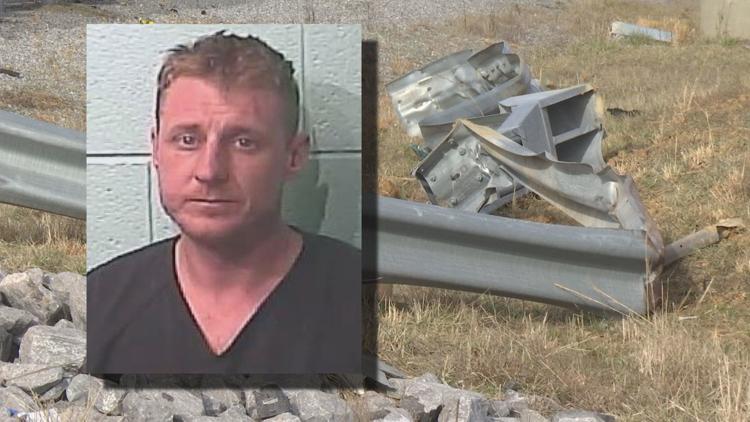 Deputies said Green's passenger, 33-year-old Jamie Burks, of Ledbetter, was ejected and killed.
Green is charged with operating a motor vehicle under the influence of alcohol/drugs on the first offense and second-degree manslaughter. The sheriff's office says the investigation is ongoing, and changes to the charges are possible.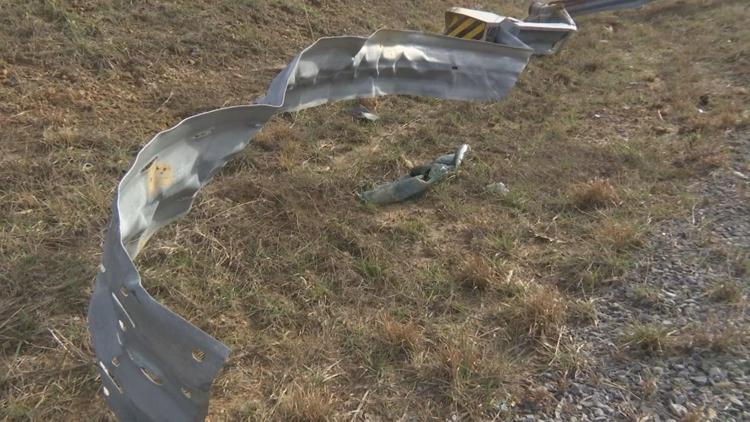 To help curb DUI crashes, then-Gov. Matt Bevin signed a bill into law last spring that will require first-time DUI offenders to use an ignition interlock device or receive a longer license suspension. The law will go into effect on July 1, 2020.
Currently in Kentucky, anyone convicted of at least two DUI offenses within a five-year period will have his or her license suspended for at least 12-18 months, according to Intoxalock, the company that manufactures the ignition interlock devices used in the state. Repeat offenders are required to install ignition interlock devices to be allowed to drive again.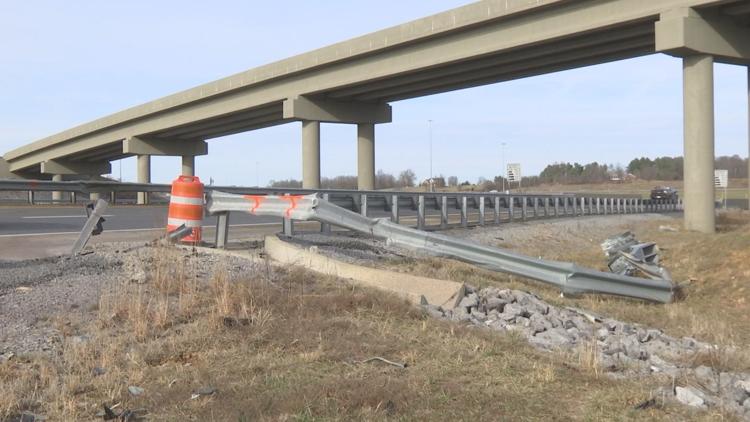 Lucky's Auto Service in Paducah installs ignition interlock devices for people convicted of drunk driving. Al Crawford, manager at Lucky's, said they have probably installed more than 400 since they began around the summer of 2015.
Crawford heard about the deadly crash in Marshall County.
"It really hurts me deep, because what if that was my child or my sister or my brother?" said Crawford.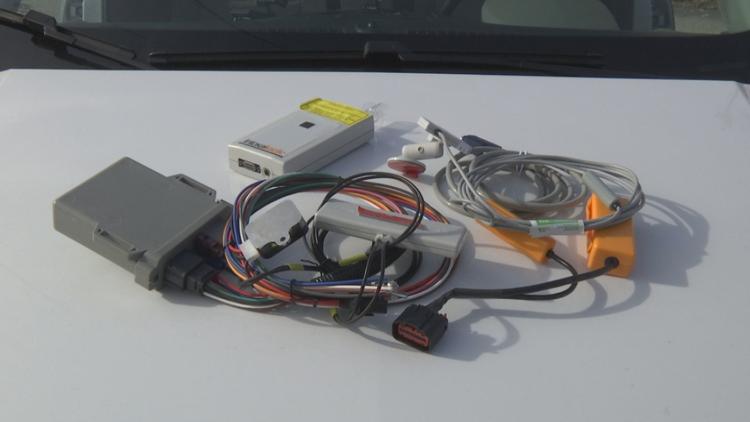 Crawford explained that the ignition interlock device has a handheld portion that requires the driver to blow into the mouthpiece until the device rumbles and the display says the driver's BAC is acceptable. The device is calibrated so that the driver's BAC must be below .05. If that's the case, the device will allow the car to start.
The ignition interlock device also has several other components that go underneath the dashboard.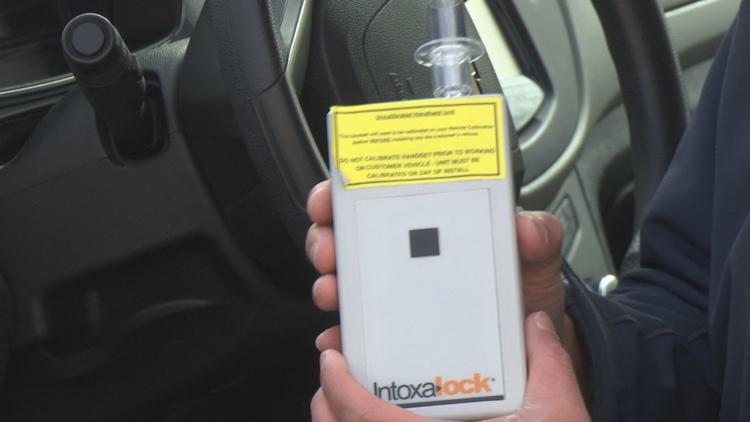 "This device here also has a GPS system on it. So therefore, wherever this vehicle's at, Intoxalock knows where it's at. They can shut this device off at any time that they want," said Crawford. (The drivers is) also monitored by a camera. Not all customers get the GPS nor the camera. Depends on how much the judge orders of how much we install."
Crawford said on average, it costs about $100 to get an ignition interlock device installed. People who use the device must also return to the auto shop periodically to get the system re-calibrated.
Click here to read the full bill that was signed into law, which will go into effect in July 1, 2020.