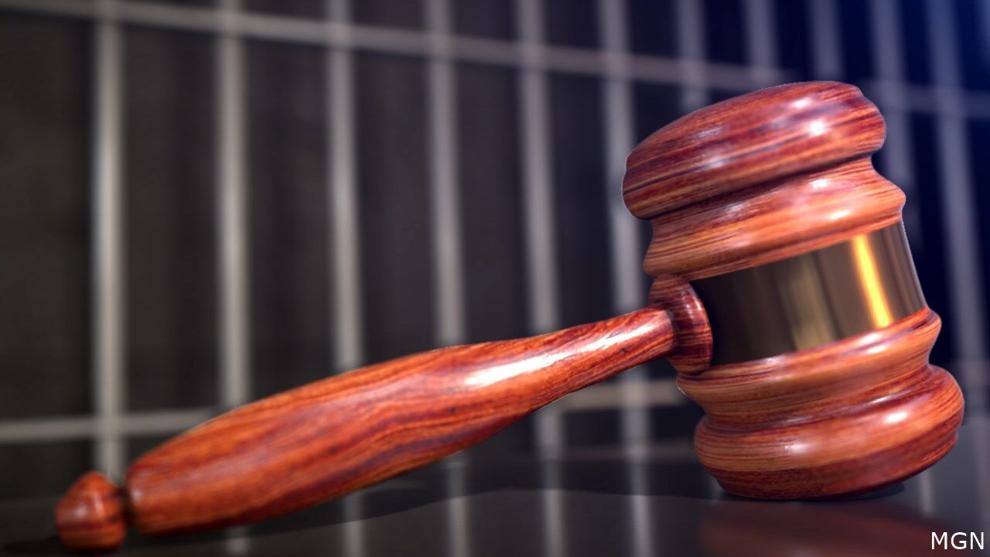 NEW MADRID COUNTY, MO — A federal judge on Tuesday sentenced a Marston, Missouri, man to serve 90 months in prison after he pleaded guilty to a federal gun charge. 
U.S. Attorney Sayler Fleming's office says 39-year-old Marco M. Debose was sentenced Tuesday by U.S. District Judge Rodney Sipple at the federal courthouse in Cape Girardeau. 
Debose pleaded guilty earlier this summer to possessing three firearms — which he is not allowed to have because of a previous felony conviction. Prosecutors say law enforcement officers found the guns while carrying out a search warrant at Debose's home in September 2020. 
Fleming's office says after Debose completes his prison sentence, he will serve three years of supervised release.