METROPOLIS, IL — A new marijuana dispensary is expected to open in Metropolis, Illinois, next month.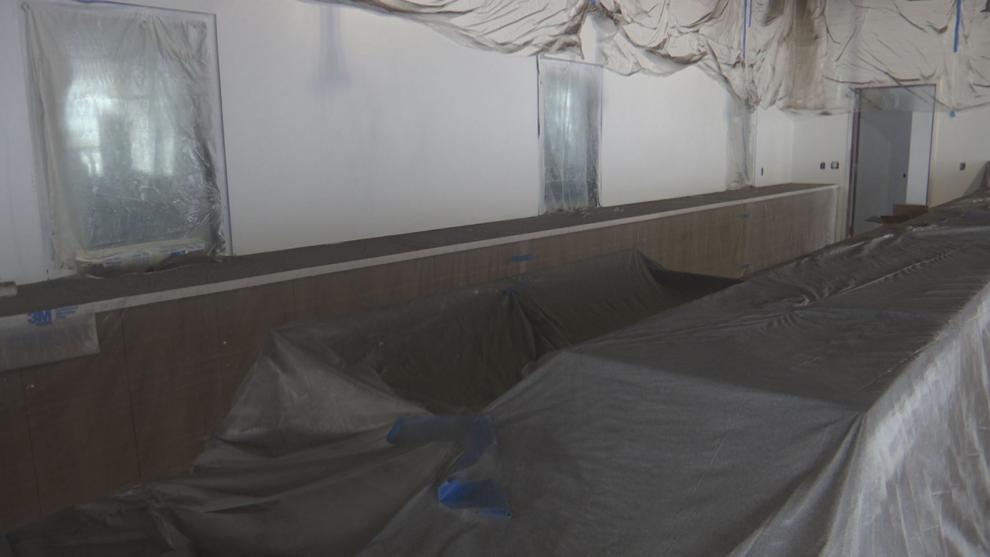 Thrive Dispensary will open its fourth store at the old Chevrolet dealership on 1551 East 5th St.
Thrive Dispensary Director of Security Greg Lambert is excited. He said this "super store" is just what Metropolis needs.
"It brings jobs, tax dollars, police departments benefit from it your local government benefits tremendously from those tax dollars," said Lambert.
Lambert and his team are excited, but others are unsure of the new business because of youth in the area. Massac County Drug Awareness Coalition Program Director Holly Windhorst said the group understands recreational marijuana is legal for adults, and this business can boost the local economy. Still, the coalition doesn't want those products in the hands of those younger than 21.
"We would encourage adults who are using to keep it locked up and away from kids," said Windhorst.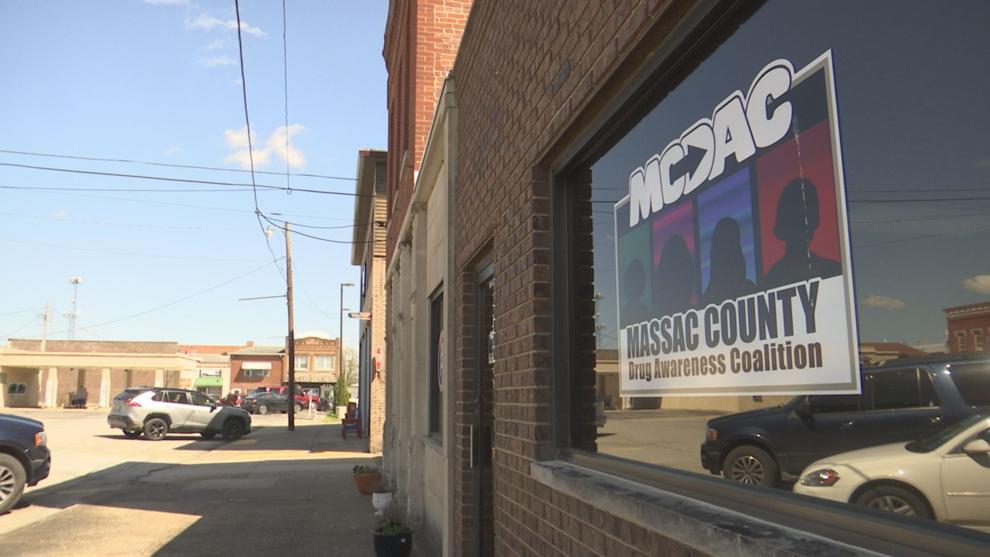 The coalition's mission is to reduce youth substance abuse.
"One thing that we learned in the last year was pediatric ER visits for accidental cannabis ingestion were up 300% in Illinois since the legalization," said Windhorst. "So, it's very important to keep edibles and anything like that put up where kids cannot get to it."
Lambert said you must be 21 years or older to enter the store. The company has dispensaries in Harrisburg, Anna, and Mt. Vernon.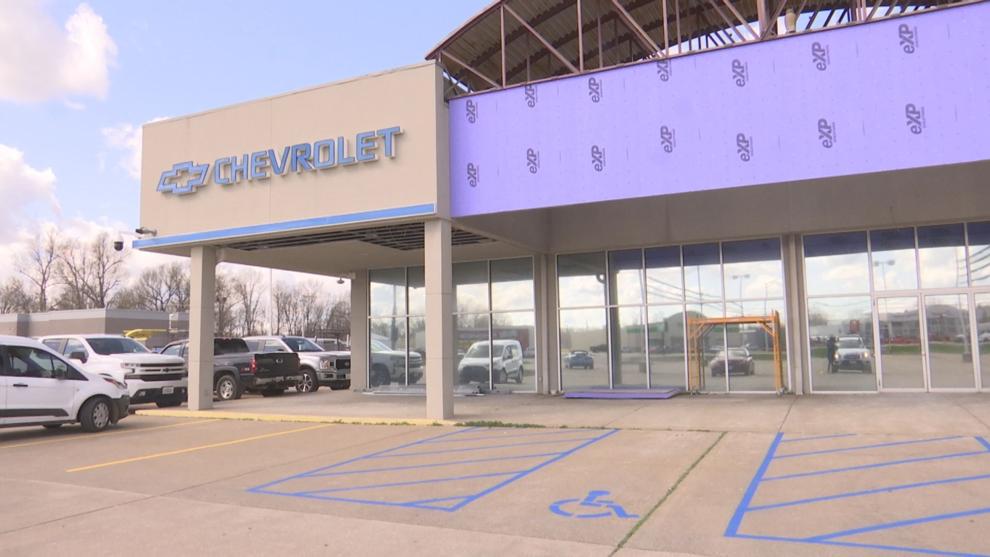 He said they have seen the benefit of these dispensaries. "There are tax dollars that are received in multiple manners. There are local taxes, the potential for accounting tax, city tax, and your state tax, " said Lambert. "From the state tax, your local government also gets money back through that. Some of them were seeing an upwards of $25,000 a month in additional revenue."
Lambert said they have also donated money to the cities of Anna and Harrisburg to assist with traffic control and public safety.
Several people in the community told Local 6 they did not feel one way or another about the new dispensary.
Metropolis Mayor Billy McDaniel said he did not want to comment Wednesday, but will in the future.
Thrive expects to open its Metropolis location in late April.
In addition to being 21 or older, you must show a government-issued ID to enter the store.