CARBONDALE,IL — More jobs and a new look for downtown: Carbondale, Illinois, leaders are hoping a $14 million federal grant for a new multimodal transportation center will attract new people to Carbondale.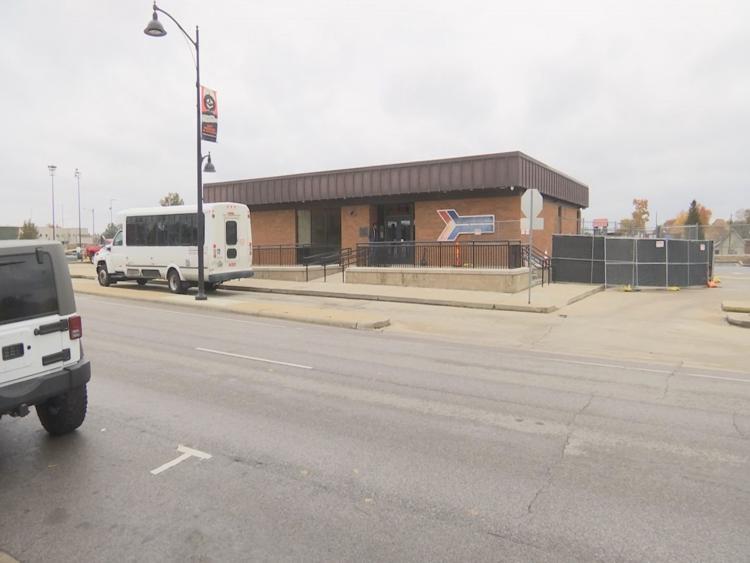 The Carbondale Amtrak station has sat on the strip since the 1980s. The Varsity Theater sits right across the street from the station. One of the directors of the theater, Nathan Colombo, said he's looking forward to seeing a modern transportation center across the street. 
"We just don't have a facility right now that will be able to handle the volume of traffic as easily as this new facility will be able to handle," Colombo said. 
The total cost of the project is $18-$20 million and is projected to create 100 jobs. The grant will take care of 80% of the cost. The Carbondale City Council has committed to take care of the rest of it using the Local Improvement Fund. City Manager Gary Williams said this is a win for the region. 
"This new station will completely transform the way our downtown looks. It will be more customer-friendly and safer. All of those things should make it more attractive for people coming to the city," said Williams.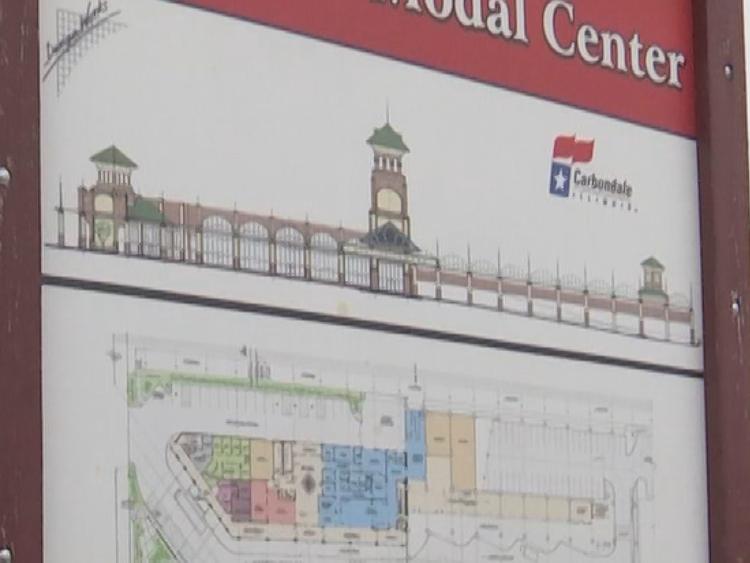 The center will include the Amtrak station, Greyhound bus station, a bike sharing station, and even a daycare facility.
"We see it as a real benefit, not just to residents, but to employers. If people can take a transit service to Carbondale and they can have a daycare facility and go off to their jobs, that could have a huge economic benefit for Carbondale," said Williams. 
People from Chicago and Champaign, Illinois, visited the Varsity Theater by train to speak at the theater, and Colombo said he couldn't wait to share the news. 
"It just says we are here, we are open for business, and we have a growing community," said Colombo. 
 The city plans to spend most of 2020 on the design process. They plan to break ground on the center in 2021.