Carbondale, Illinois— As temperatures drop, many people in the Local 6 area are in need of a warm, safe place to sleep. A new warming center in Carbondale, Illinois is providing this for those in need.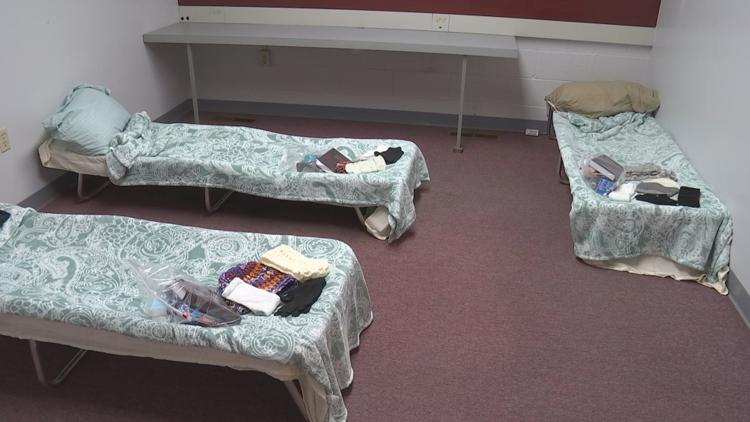 Carmalita Cahill is the warming center coordinator. She has seen a growing need for places like this where people can sleep safe and warm in the winter.
They provide a cot as well as winter clothes like a hat and gloves and a "blessing bag" with toiletries and snacks. She says it's about making people comfortable.
"We want to express that, you know, hey you're a part of our community and we love you and we want to treat you with respect," Cahill said. "And we want to help build just those small building blocks of humanity."
The center is not just a place for people to come and sleep. There is a room where people can play games, read books or do whatever they need to do to relax and unwind.
The previous warming center didn't have indoor plumbing. This new facility has a bathroom, laundry room and a kitchen.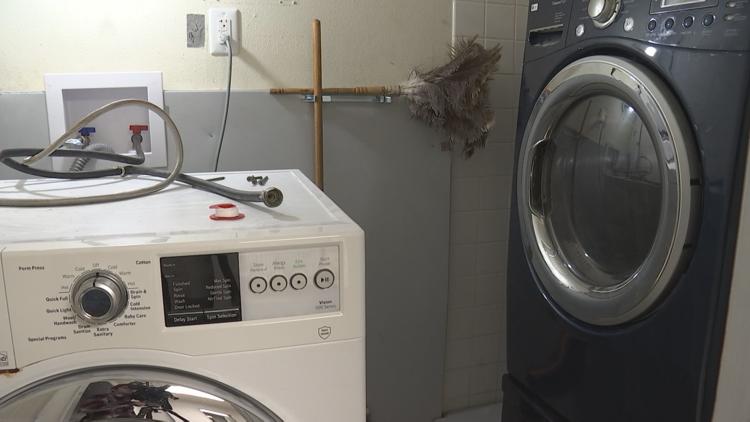 Scott Martin volunteers at the center and says he is happy to give people one less thing to stress about.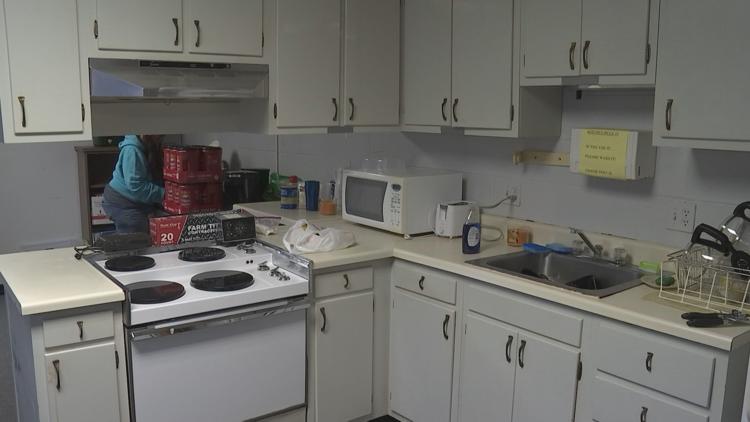 "That's the first thing they're thinking about when they wake up is where am I going to sleep tonight. And if they can take that worry out, then maybe they can concentrate on having a better day," Martin said.
Cahill says it would be a dream to end the need for the center by next winter. But for now, the goal is to help as many people as they can.
The center has 20 cots and is open from 8 p.m. to 8 a.m. every day until April 1.